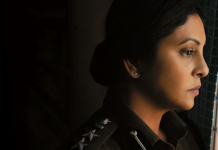 Delhi Crime tells Nirbhaya's story from the vantage point of the Delhi Police, which received a lot of flak and criticism over the 2012 case.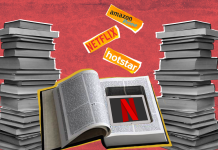 With streaming platforms like Netflix and Hotstar offering a variety of content, millennials are taking to them for more than just entertainment. Some even say that their reading habit has taken a hit now. ThePrint asks: Are online streaming channels eating into our reading habits? Netflix, Hotstar have ensured we carry a vast pool of audio-visual content in our pockets Ekta Handa Web Editor I agree that online streaming channels are eating into our reading time. Everyone has access to the internet today and it is easier to watch a video/series online than read a book, which probably requires more concentration. We see many people watching movies or shows on their phones while on the Metro or in buses, where it is difficult and cumbersome to read a book. Yes, one can always read a book on one's phone, but not many people like it and not everyone can afford e-readers like Kindle. What's more, the...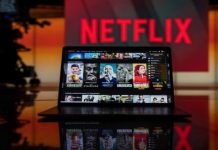 Netflix is eyeing hundreds of millions of mobile phone subscribers in India as potential customers & plans shows in regional languages.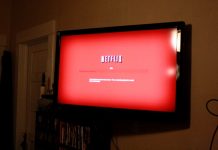 A 23-year-old was recently admitted at NIMHANS, Bengaluru, after he let his Netflix viewing take precedence over everything else in his life.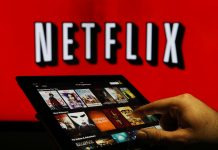 From the deliciously sexy Lust Stories to shows like Romil and Jugal, Netflix and Prime Video have given creators courage.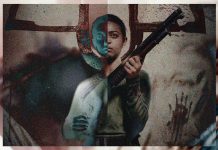 Ghoul, an Indian horror web series, is the latest Netflix venture to feature actress Radhika Apte in a lead role. She has also starred in Netflix's Lust Stories and Sacred Games. Though she has been praised for her roles, many viewers have pointed out that Apte has started becoming a staple feature in most alternate Indian productions. ThePrint asks: Is there too much of Radhika Apte on Netflix or is talent getting its due? Radhika Apte has worked in Hindi, Marathi, Tamil, Telugu, Bengali films and we are still trying to justify her credentials Nandita Singh Journalist Did we ask the same question when there was too much of Alia Bhatt, Rajkummar Rao or Varun Dhawan? Or how about Janhvi Kapoor and Ishan Khattar flooding our social media and gracing magazine covers? Their only claim to fame before rising to stardom was being accidentally related to other film stars. But that's just how the film...