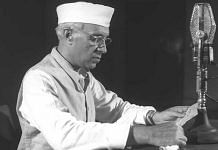 In 'Red Fear', Iqbal Chand Malhotra writes that former Army chief Gen Cariappa had sent a recon mission to Aksai Chin. Nehru govt never made findings public.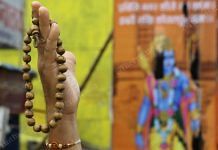 In 'A New Idea of India', Harsh Madhusudan and Rajeev Mantri write that the flaw in Indian secularism today is that it can't differentiate between State and society.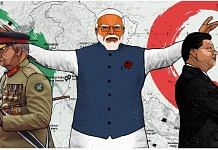 Modi, like his predecessors, tried to break out of India-Pak-China triangulation and failed. Whatever he decides to do next will mean new compromises.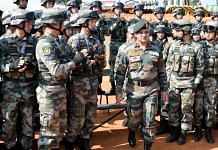 Nehru had asked Kennedy for 350 United States Air Force jets and 10,000 crewmen to join the war on India's side and bomb China.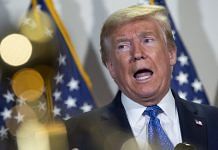 In episode 481 of #CutTheClutter, Shekhar Gupta lists out why Trump's offer to mediate between India and China is a classic case of 'begaani shaadi mein abdullah deewana'.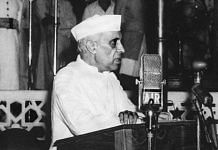 After Nehru's death in 1964, Lal Bahadur Shastri's instincts that neither Indira Gandhi nor JP would put a claim to prime ministership turned out to be accurate.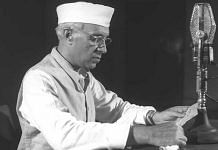 In an essay, compiled in the book The Meaning of India, Raja Rao wrote about meeting Nehru in Germany, taking Evian bottles for his wife and talking about gods.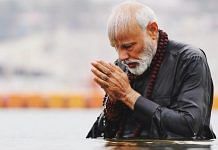 Nehru never embraced rationality even when he had the right historical moment to do so. Liberals today must not pretend the problem began in 2014.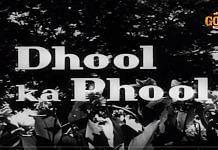 The story of a Muslim man raising a Hindu child born out of wedlock is not only a plea for communal peace, but also questions the sexist mores of the times.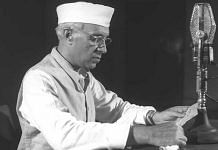 The fact that the private sector of the time looked to the government to raise investment levels indicates that Nehru had less elbow room than currently claimed.