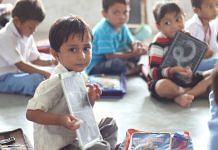 The module's purpose is to ensure every child attains foundational literacy and numeracy by the end of Grade 3, and not later than Grade 5, by 2025.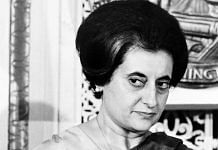 The preface in the NCERT book on political science said it was a "tribute to the maturity of Indian democracy". I wince as I read that now.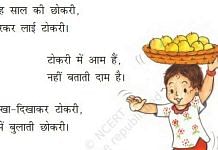 The poem 'Aam ki tokri' has been criticised for using a slang term for girls and depicting child labour, but experts are divided on both issues.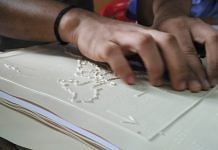 A study of Centre's DIKSHA platform found that e-textbooks are not uploaded in appropriate formats, which means students are unable to navigate the materials.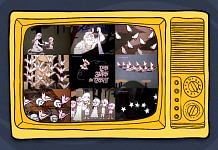 Created by Vijaya Mulay and Bhim Sen, the seven-minute long video won the National Film Award for Best Educational Film as well as the Best Children's Film award in Japan.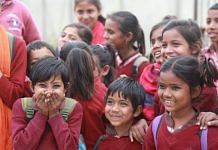 The ministry's agenda includes introducing a common entrance exam for undergraduate colleges in non-technical courses and reforming the schooling system.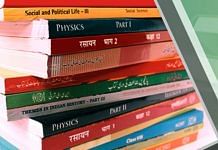 So far, hearing-impaired children could study only through a verbal or written medium, but now they can study through a single Indian Sign Language too.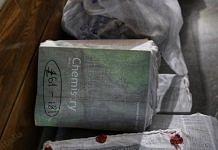 Raid on 10-yr-old racket is said to have been triggered by infighting in BJP. But Meerut unit chief insists police were acting on military intelligence tip.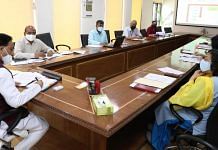 Various issues were discussed during the meeting such as setting up of RIE at Nellore, audited accounts of NCERT for 2018-19, preparations for NCF, Pokhriyal added.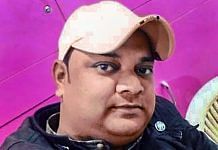 A quick take on what prime time TV news talked about.