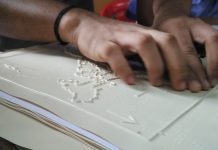 While one start-up focuses on tactile graphics, the other looks to augment graphics with audio.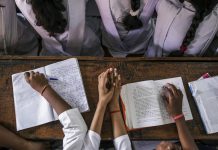 NCERT social science textbooks will bear the brunt of govt bid to ease study burden for school students. No major cuts expected in science or math.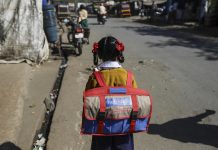 Modi govt writes to states following a Madras HC order asking schools to reduce burden on children forced to carry heavy school bags.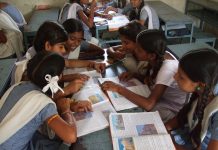 CBSE introduces a stringent clause in its bylaws warning of serious consequences for objectionable content in textbooks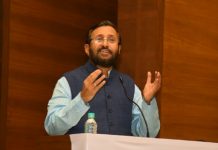 HRD minister Prakash Javadekar says government working towards revising textbooks to include more on the 'black period'.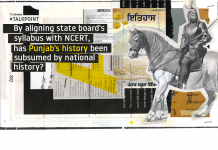 Experts weigh in on Punjab School Education Board decision to align its senior secondary history syllabus with NCERT's National Curriculum Framework 2005. The move has sparked a major controversy in the state.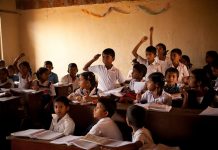 Punjab takes a cue from NCERT, which last year decided to include similar information in its textbooks being used in CBSE affiliated schools.