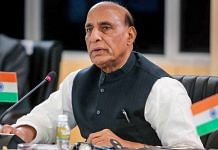 Over the last week, the defence ministry has inked contracts worth about Rs 30,000 crore for procurement of transport aircraft and tanks.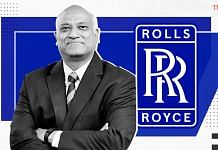 Rolls-Royce's India and South Asia president Kishore Jayaraman says co-development is in line with 'atmanirbhar' design and manufacturing initiative.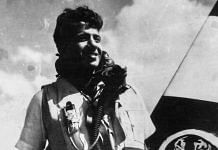 From being the first Indian carrier pilot to being the first to command an Indian naval air squadron, the man ticked all the boxes over half a century ago.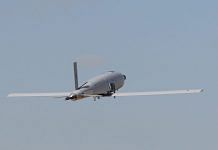 Leading the Services on new contracts signed is the Army which has inked three separate deals for various types of drones.
The Supreme Court of India opened gates. Now military leadership must support gender justice and Service imperatives.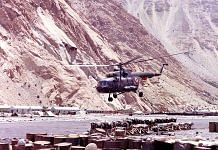 After we landed at Siachen Base Camp, we got to know that a helicopter was shot down by Pakistan. We had to send back a message.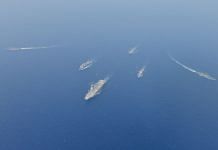 The Navy's original plan was to procure the 127 mm guns from the Italian firm Oto Melara, but the deal got stuck due to the VVIP chopper scam.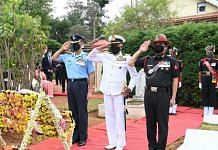 Former Navy chief Admiral Arun Prakash (Retd), former IAF chief Air Chief Marshal Fali H. Major (Retd) and former defence secretary NN Vohra were among the experts debating the theaterisation process.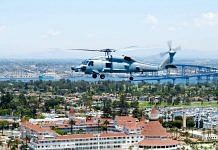 India Friday received two of the 24 MH-60 Romeo anti-submarine helicopters it ordered. A first batch is expected to land in the country next year.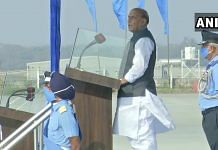 The government made a fundamental error of judgement by making the CDS first among equals and not senior by rank/appointment to the Service Chiefs.