Home
Tags
National Herald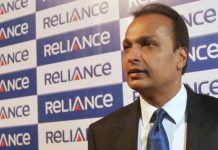 The Rs 5,000 crore civil defamation suit was filed against Congress leaders and National Herald newspaper over an article on the controversial Rafale fighter jet deal.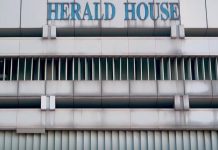 An apex court bench also issued notice to the Centre's Land and Development Office on the AJL plea against the HC order to vacate Herald House.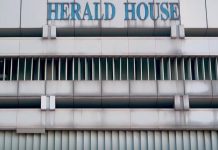 National Herald publisher AJL had challenged the Centre's order that ended its 56-year-old lease of its ITO premises in New Delhi.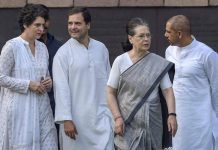 Within three weeks, I-T department reverses circular after BJP MP Subramanian Swamy, among others, raises objections.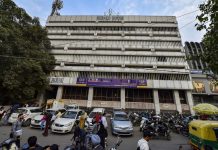 The Delhi High Court has noted that AJL, which owns the National Herald newspaper, has been 'hijacked' by the Gandhis' Young Indian Company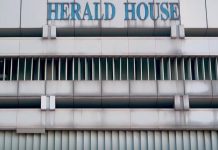 The Delhi High Court dismissed Associated Journals Ltd's plea challenging the Centre's order to vacate its premises. New Delhi: Associated Journals Ltd (AJL), publisher of Congress mouth piece National Herald, was on Friday directed by the Delhi High Court to vacate its premises in the national capital within two weeks. The High Court dismissed AJL's plea challenging the Centre's order to vacate its premises. The Centre and Land and Development Office (L&DO) have said in their order that no press has been functioning in the premises for at least past 10 years and it was being used only for commercial purposes in violation of the lease deed. AJL had denied the allegations in the petition filed in the high court. However, Justice Sunil Gaur rejected the contentions of the AJL challenging the Centre's October 30 order ending its 56-year-old lease. The High Court said AJL will have to vacate the premises at ITO here within two...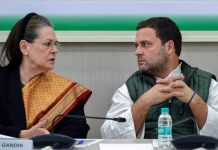 Supreme Court, however, restrained the I-T department from implementing its order in the proceedings against Rahul and Sonia Gandhi till the pendency of the matter before the court.