Home
Tags
National Conference
Topic: National Conference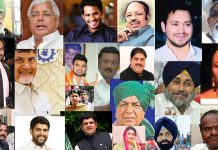 Dynastic politics is not the hallmark of just the Gandhi-Nehru family. It has now become an integral part of Indian polity, cutting across party divide and region lines.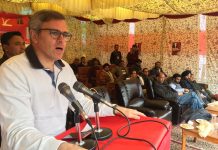 Under the PSA, a person can be detained without trial for six months.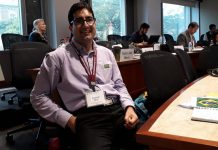 Shah Faesal, who was an IAS topper from Jammu and Kashmir, is set to join the National Conference and is eyeing the Baramulla seat.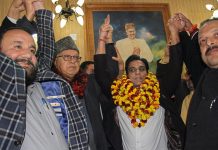 National Conference chief Farooq Abduallh had promised regional autonomy if his party comes to power in the state.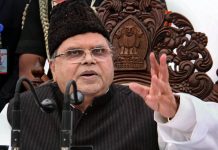 Former Governors, UPA or NDA appointees, criticise hurried move, say J&K Governor Satya Pal Malik should have called for floor test. But one disagrees.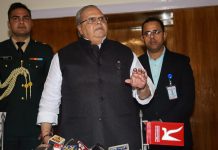 Mehbooba Mufti's letter to Satya Pal Malik was meant to prevent BJP-backed Sajad Lone from forming the government. But the governor took the bait.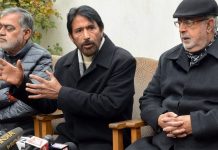 The decision to stake claim to form the government, and subsequent assembly dissolution, may have put paid to BJP's hopes of expansion in the state.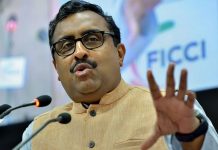 BJP's Bihar allies JD(U) and RLSP say Ram Madhav's accusations that PDP and NC were working on 'instructions from across the border' are irresponsible.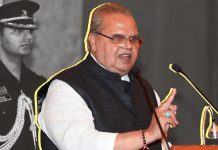 Within moments of PDP's Mehbooba Mufti staking claim to form government in Jammu and Kashmir with the support of National Conference and Congress, Governor Satya Pal Malik dissolved the assembly citing 'extensive horse trading' and ideological differences in alliance. ThePrint asks- J&K governor's move widened state trust deficit with Delhi or did it stop horse-trading? https://www.youtube.com/watch?v=SQO7h3KZtbw&feature=youtu.be Assembly was kept alive only to help BJP explore unethical ways to form a govt Mehboob Beg Leader, PDP The last 24 hours in Jammu & Kashmir have been full of political action. I have been in public life for well over 30 years and never have I seen dramatic political developments like these — reports of attempts at horse-trading, political foes coming together, letters staking claim to form a government being sent through social media, the governor's fax machine not working only to be restored to transmit the message that he has dissolved the assembly. We need to recap what has...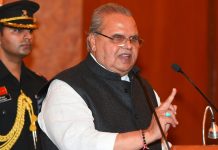 J&K governor Satya Pal Malik took the decision after the PDP-Congress-NC and  BJP-backed Sajad Lone stake claim to form the government.  Srinagar: Governor's rule was clamped in the state on 19 June for a 6-month period following the collapse of the PDP-BJP coalition government headed by Mehbooba Mufti after the saffron party withdrew support. The state assembly was also kept in suspended animation so that political parties could explore the possibility of forming a new government. In a series of tweets, Mehbooba said since the past five months, regardless of political affiliations, "we shared the view that the state assembly be dissolved immediately to avert horse trading and defections." "Oddly enough our pleas fell on deaf ears. But who would have thought that the very idea of a grand coalition would give such jitters". She also said in a lighter vein that, "In today's age of technology, it is very strange that the fax...