Home
Tags
National Conference
Topic: National Conference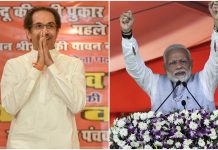 Shiv Sena said Modi should give no space to those talking of dividing the nation in his Modi cabinet or the NDA no matter what the math on govt formation is.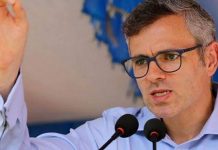 The NC leader said there should not be any delay in polls due to Amarnath Yatra, as the annual pilgrimage is limited to two assembly segments.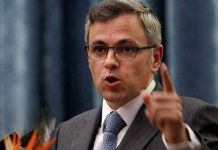 NIA special judge Jagdeep Singh informed that the prosecution withheld critical information that could have led to a guilty verdict, Abdullah said.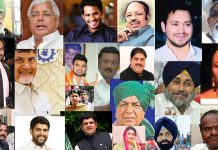 Dynastic politics is not the hallmark of just the Gandhi-Nehru family. It has now become an integral part of Indian polity, cutting across party divide and region lines.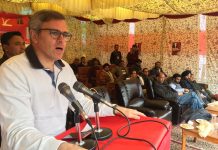 Under the PSA, a person can be detained without trial for six months.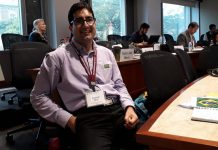 Shah Faesal, who was an IAS topper from Jammu and Kashmir, is set to join the National Conference and is eyeing the Baramulla seat.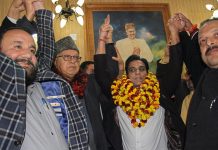 National Conference chief Farooq Abduallh had promised regional autonomy if his party comes to power in the state.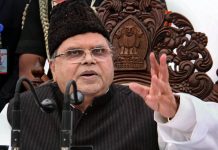 Former Governors, UPA or NDA appointees, criticise hurried move, say J&K Governor Satya Pal Malik should have called for floor test. But one disagrees.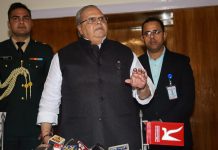 Mehbooba Mufti's letter to Satya Pal Malik was meant to prevent BJP-backed Sajad Lone from forming the government. But the governor took the bait.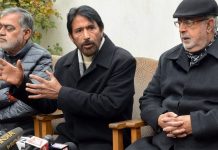 The decision to stake claim to form the government, and subsequent assembly dissolution, may have put paid to BJP's hopes of expansion in the state.