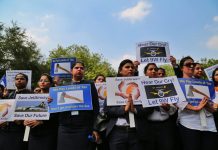 A Jet Airways statement said the two executives -- Vinay Dube and Amit Agarwal -- were leaving the company with immediate effect.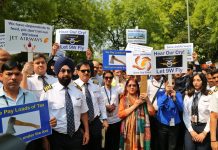 Amit Agarwal is the latest in a line of several top executives & board members who have quit the debt-laden Jet Airways, which stopped operations on April 17.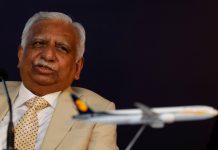 We pray that the joy of flying may once more bring cheer & solace to all of you and your dear families, said Goyal in a letter to his employees.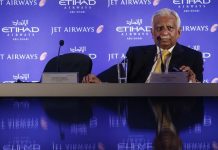 Business promoters have used a mix of personality cult & proximity to political power to terrorise the ultimate providers of outside capital.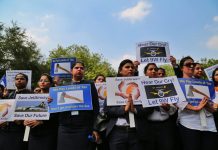 In separate letters, Jet Airways employees requested help in getting the outstanding salaries cleared and urged that the process of funding the airline be expedited.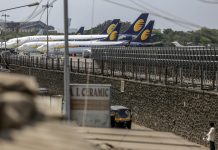 Sources said lenders were actively considering proposals, including from Air India, for utilising about 15 planes owned by Jet Airways.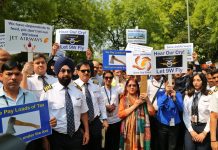 15-day advance fares have risen as much as 10% compared to last year, while three-day advance fare levels have shot up by 25-30%.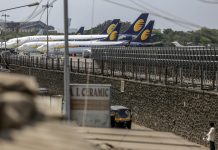 Jet Airways became the second local carrier to ground its entire fleet after Kingfisher Airlines suspended its operations in 2012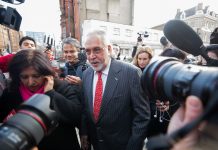 Kingfisher Airlines' Vijay Mallya criticised the govt for discriminating against PSUs, and reiterated he would pay back 100% of his debt.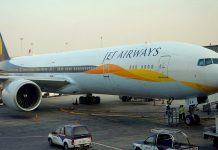 India faces the very real possibility that sometime in the future, there won't be a single full-service airline flying domestically.