Home
Tags
Nanavati commission
Topic: Nanavati commission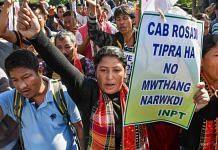 A round-up of the Hindi newspapers opinion pages to reflect the viewpoint on topical issues from the heartland.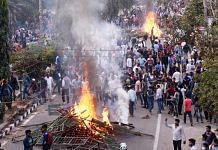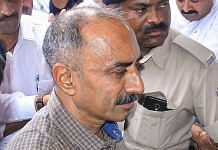 Former IPS officers Sanjiv Bhatt, R.B. Sreekumar and Rahul Sharma had given statements against the then Narendra Modi-led Gujarat govt in the 2002 riots case.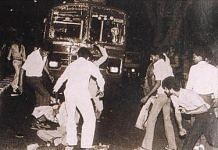 The case in which 2 men have been convicted had been closed by the police, and was only reopened by a central govt SIT set up in 2015.