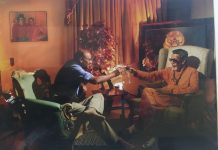 Bal Thackeray was India's only purely parochial leader. He was also his own brand manager and a man deeply in love with himself.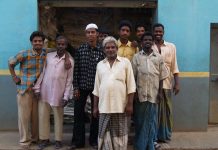 The idea of 'Muslim appeasement' has haunted Indian politics for nearly three decades.
In the first episode of News Ka Juice, journalist Barkha Dutt questions the idea of Hindu 'victimhood'.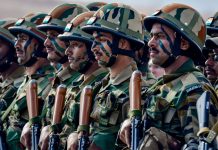 Indian Army is one of the most secular institutions in the country and Muslims must sign up.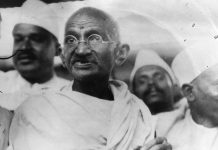 This excerpt from 'Gandhi: The years that changed the world 1914-1948' by Ramachandra Guha tells the story of the Mahatma in the months leading up to Partition.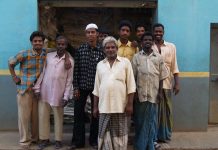 New data suggests efforts of governments to expand opportunities to India's most deprived citizens may be failing.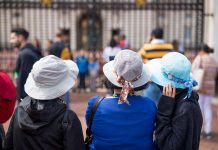 In this witty excerpt, Sardar informs his readers of a radio show that reflects the evident reality of a divide in the British Asian community.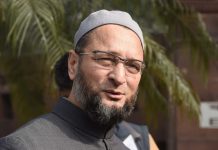 AIMIM chief Asaduddin Owaisi said that Prakash Ambedkar will be holding a public rally alongside him on 2 October.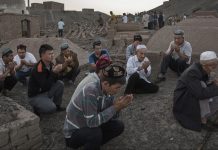 Uyghur Muslims are reportedly being forced to consume pork and alcohol in China's camps as world remains silent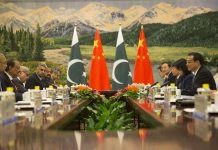 There is Beijing's United Nations Security Council membership, the CPEC, and the host of support Islamabad has received over the years.