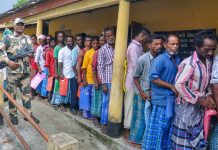 Justice S.R. Sen's comment reopened an unfinished Partition debate about Hindus and Muslims in South Asia.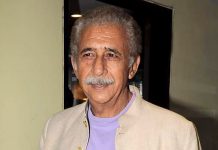 Naseeruddin Shah's comments, as well-meaning as they were, risk playing into the good Muslim vs bad Muslim binary.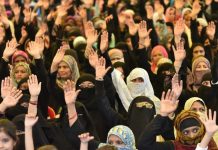 The bill to make the practice of tripe talaq among Muslims a penal offence will replace an ordinance issued in September.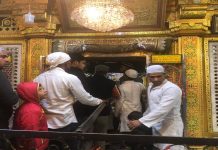 Three women law students have cited the Ajmer Sharif dargah as an example of the bar having no basis in Islamic scripture.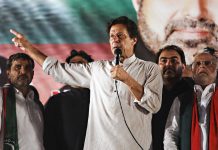 Here's what's happening across the border: President Arif Alvi admits to bribery, and Pakistan businessman courts global renown.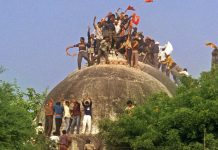 Within a month or so of Babri demolition, all the damaged mosques in Ayodhya were restored to their original state.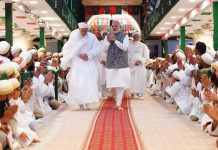 Once a Congress project, Sachar Report is now a tool for BJP to beat it with.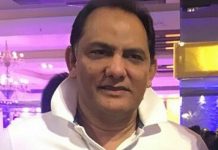 Sources close to Azharuddin, the former India cricket captain, said he feels he has been ill-treated by the Telangana Congress.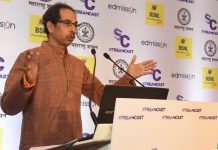 Sena's insistence on Muslim quota comes at a time when the party leadership is trying to show how its commitment to Hindutva is greater than its warring ally BJP.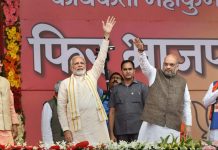 Muslims in Madhya Pradesh, under BJP rule for 15 years now, seem to have resigned to the fact that the shift in Congress posturing is a political compulsion.