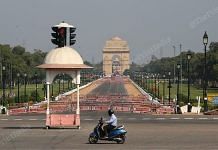 'Discrimination' against Muslims, wide use of sedition law, Supreme Court rulings 'favourable to BJP' were cited by the report as some of the factors for the downgrade.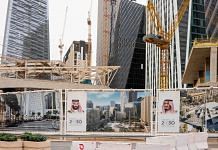 Crown Prince Mohammed bin Salman is prioritising more secular national interests at a critical juncture for the kingdom. And that may serve him well as the US administration changes.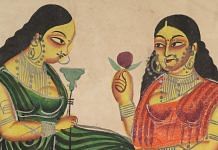 In 'Indian Sex Life', Durba Mitra traces the colonial origins of modern thought and how women's sexuality was seen as a space for state intervention.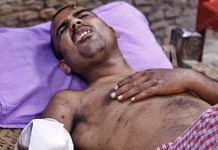 Ikhlaq Salmani was arrested this week, while his family members were detained in UP. His lawyers say police are yet to take action against those who attacked him.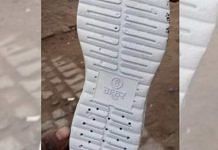 Bulandshahr police says investigation has found that allegations against shoe vendor Nasir about promoting enmity based on religion were 'false'.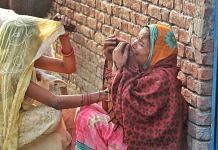 Booked under UP's new anti-conversion law, Sitapur resident Jibrail could be declared a proclaimed offender if he doesn't surrender by 18 January.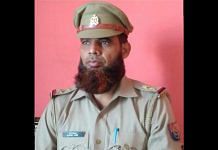 Baghpat SP Abhishek Singh said sub-inspector Intsar Ali was warned & given a notice for flouting norms, but Ali claims he has served with a beard since 1994.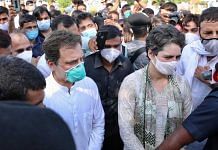 Babri and Hathras are not either/or battles. If one is about giving voice to women and Dalits, the other is about Muslims. Both need to be fought.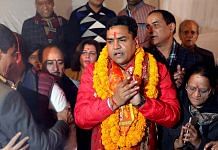 There is not even the pretence of an investigation into the role of Kapil Mishra and other BJP leaders in the Delhi riots.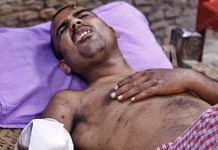 Ikhlaq Salmani claimed his right arm was chopped off by two men as he is a Muslim. But police say he has been booked for sodomy & hurt himself when he jumped near a railway track.