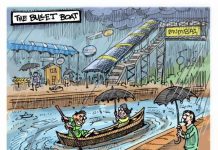 The best cartoons of the day, chosen by editors at ThePrint.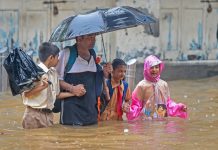 The meteorological department has forecast more heavy rains in Mumbai till Wednesday.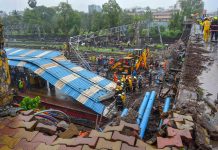 A selection of the best news reports, analysis and opinions published by ThePrint in the last 24 hours.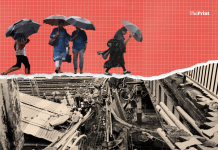 Experts weigh in on whether Mumbai deserves the amount of rainfall that it gets. BMC promises better preparednes. Yet Mumbaikars continue to face hardship.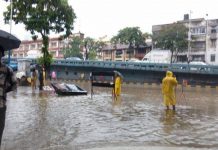 We asked experts why flooding in Mumbai is an annual feature and what's the solution to prevent it in future.