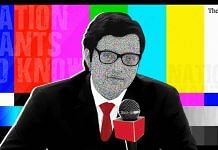 Mumbai Police has filed a second supplementary charge sheet, naming Arnab Goswami and 6 others, in the case relating to some TV channels allegedly manipulating TRPs to boost viewership.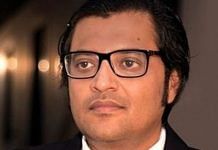 The alleged fake TRP scam came to light in October 2020 when the rating agency BARC filed a complaint alleging that certain television channels were rigging TRP numbers.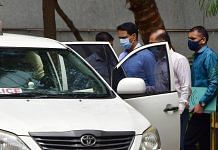 Mane was arrested by NIA in April, and is the third officer of the Mumbai Police to be sacked from service after Assistant Police Inspectors Sachin Waze and Riyazuddin Kazi.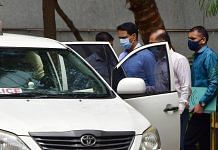 Mane was in charge of a Mumbai crime branch unit before being transferred to the local arms section in a reshuffle following the arrest of assistant police inspector Sachin Waze.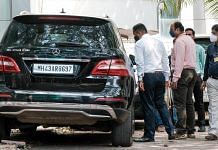 NIA Friday arrested Mumbai Police Inspector Sunil Mane, who allegedly met suspended cop Sachin Waze, two days before the owner of explosives-laden SUV was found dead.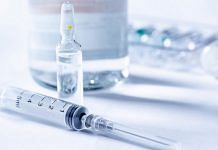 Ex-CM Devendra Fadnavis said Uddhav Thackeray-led govt was harassing the executive of Bruck Pharma as BJP leaders had approached him to supply Remdesivir.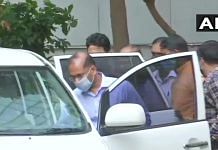 API Riyaz Qazi worked under arrested cop Sachin Waze at Mumbai Police's CIU, and was questioned many times over his role in 'destroying' evidence in the Antilia bomb scare case.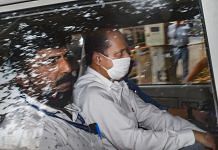 Waze, arrested on 13 March, was produced before the special court after the end of his NIA remand. The anti-terror agency didn't press for his further custody.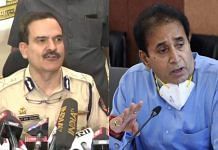 Mumbai ex-commissioner Param Bir Singh had alleged Deshmukh's aide told ACP Patil that then-home minister was 'targeting collection' of money from bars and restaurants.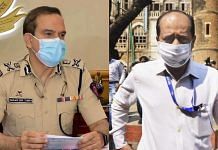 Mumbai Police's report stated Waze bypassed hierarchy, reported directly to Param Bir Singh, and attended ministerial-level briefings with him in important cases like the TRP scam.