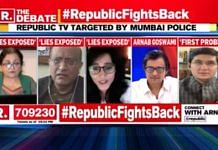 In a statement, the Editors Guild said it is 'is pained to see the unedifying spectacle of hundreds of FIRs being filed against journalists of Republic TV'.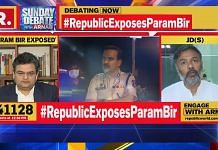 The FIR is based on a complaint filed by Shashikant Pawar, a sub-inspector. Republic TV said the FIR was a 'global feat of state machinery trying to muzzle free media'.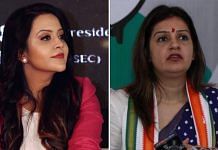 Former Maharashtra CM's wife Amruta Fadnavis & Shiv Sena MP Priyanka Chaturvedi exchanged words after Mumbai Police said it was transferring staff salary accounts from Axis to HDFC.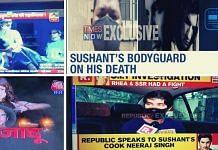 Could it be that Indian news channels realised that their SSR trials had no proof to back allegations? Or did the Modi govt send them an off-the-record message?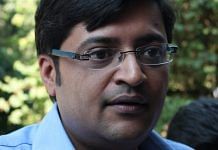 BARC issued a statement Sunday saying it is 'dismayed at misrepresentation of its communication by Republic', and that it has not commented on the investigation.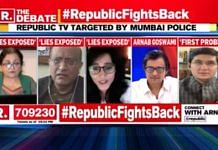 Shiva Subramaniyam Sundaram, the CFO of Republic TV, requested the police to not record his statement saying the channel has approached the Supreme Court in the case.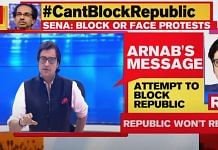 BJP claims Mumbai Police's 'fake TRP' probe a result of 'vengeance' while the Congress and Shiv Sena accuse the BJP of protecting Republic TV.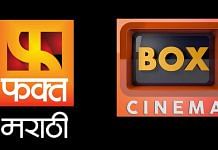 Owners of Fakt Marathi, a Marathi general entertainment channel, and Box Cinema, a Hindi movie channel, were arrested by the Mumbai Police.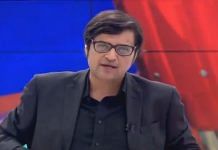 Mumbai Police has accused Republic and two other channels of being involved in 'major racket' to manipulate TRPs and gain advertising revenue.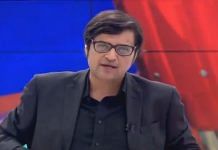 Republic TV accused the Mumbai Police chief of making false accusations, and said it will file a criminal defamation case.