Home
Tags
Mumbai bridge collapse
Topic: Mumbai bridge collapse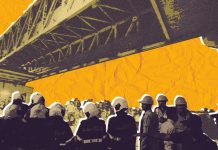 A portion of a foot over-bridge outside Mumbai's landmark CST collapsed Thursday evening, killing six people.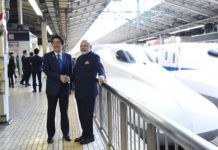 Party MLA Jitendra Awhad said money being spent on the bullet train should instead be used to upgrade Mumbai's suburban railways after a foot overbridge collapse killed six.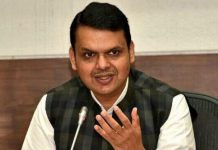 CM Devendra Fadnavis ordered that responsibility for the collapse be fixed by Friday evening given that an audit had cleared the bridge as structurally safe in 2016.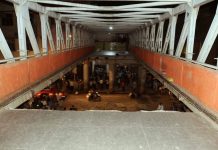 The foot over-bridge is outside CST station and just a stone's throw from the headquarters of the BMC, the civic body that manages it.