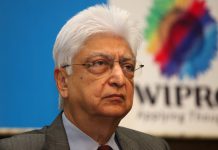 Azim Premji has pledged all the earning from his stocks in Wipro to charity, taking his total contribution to $21 billion.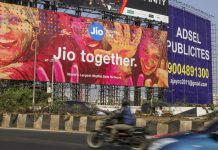 This would be a bigger deficit than those of its rivals Bharti Airtel Ltd. and Vodafone Idea Ltd.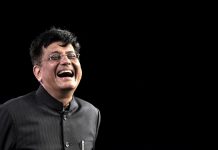 Pre-Truth – snappy, witty and significant snippets from the world of politics and government.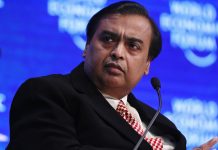 The announced investment will be over and above the Rs 28,000 crore corpus Reliance has already pumped in the state.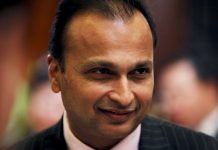 Mukesh Ambani gets even more leverage in bidding for the assets of Anil's RCom whose demise he helped hasten.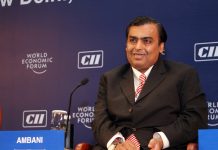 Mukesh Ambani could have more bargaining power over assets of a company he helped dismantle by storming into the mobile phone market with free services.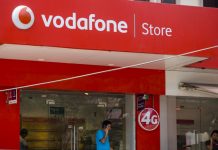 Vodafone Group Plc will contribute as much as 110 billion rupees, while India's Aditya Birla Group will pump in as much as 72.5 billion rupees.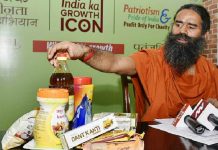 Magazine lists Asia's richest man Mukesh Ambani in 'Technology' category. Other Indians on the list include Amitav Ghosh and Menaka Guruswamy.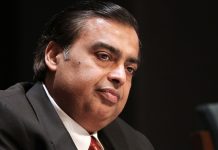 Modi govt is forcing Amazon CEO Jeff Bezos to fight Ambani with one hand tied behind his back.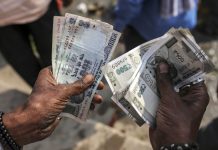 In its annual study released ahead of the start of the World Economic Forum, Oxfam said 13.6 crore Indians who make up the poorest 10% of the country remained in debt since 2004.