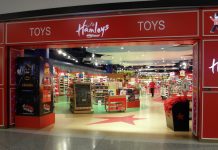 Taking Hamleys global is a big challenge but Reliance knows the toy store chain and has the retail skills to succeed.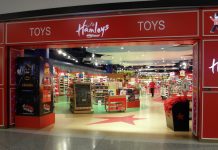 The Hamleys acquisition is the latest in a string of purchases in Ambani's push into consumer business & will add heft in battle with Amazon & Walmart.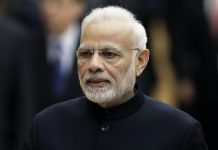 PM Modi was not included for the 2nd year running and even through the course of the 3 times he did make it, the magazine had changed its assessment of him.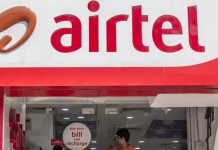 Airtel is struggling to add subscribers in a saturated market after Jio managed to lure more than 300 million users over the past 3 years.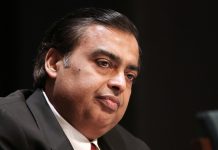 Mukesh Ambani has ambitions to take on Amazon and Walmart in India, where the middle class is driving the growth of e-commerce.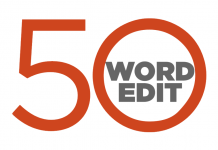 ThePrint view on the most important issues, instantly.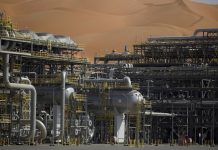 India has a dangerous addiction to imported crude, and it should be wary of getting too cozy with its dealer.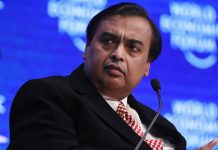 Mukesh Ambani's Reliance Industries Ltd. could fetch at least $10 billion in the refinery business deal, according to sources.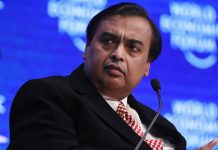 Ambani has spent $2.5 billion on more than two dozen deals as he puts together the building blocks to take on Amazon & Walmart.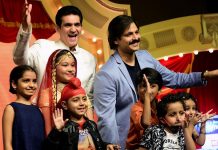 A successful deal will help the winning bidder add a slew of video services to their OTT platforms as the government prepares to auction 5G airwaves this year.