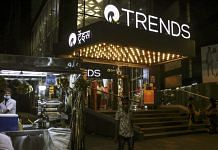 Footfalls in Reliance's retail stores dropped to 40% of pre-Covid levels in April compared to 88% in the March quarter.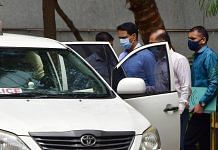 Mane was in charge of a Mumbai crime branch unit before being transferred to the local arms section in a reshuffle following the arrest of assistant police inspector Sachin Waze.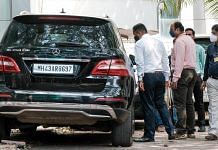 NIA Friday arrested Mumbai Police Inspector Sunil Mane, who allegedly met suspended cop Sachin Waze, two days before the owner of explosives-laden SUV was found dead.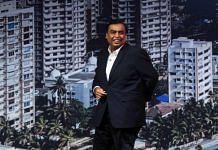 A unit of Reliance Industries will buy Stoke Park, which owns and manages a hotel, sports and leisure facilities in Buckinghamshire, adding to its consumer and hospitality assets.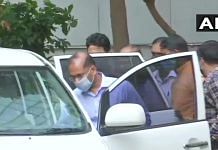 Qazi, an assistant police inspector, was arrested by NIA on 11 April and is alleged to be involved in the conspiracy of the case, along with Sachin Waze, who is the prime accused.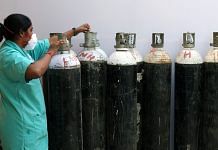 According to an official, Reliance is diverting some oxygen streams meant for its petroleum coke gasification units after making it suitable for medical use.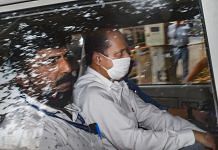 NIA suspects that by eliminating two persons, Sachin Waze planned to claim to have solved the case of the explosives-laden SUV and earn praise, but the plan did not work out.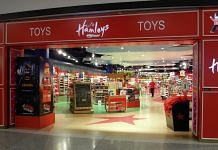 Hamleys plans to quadruple its outlets to more than 500 in 3 years in India & add stores from Europe to South Africa and China, says Darshan Mehta, CEO of Ambani's Reliance Brands Ltd.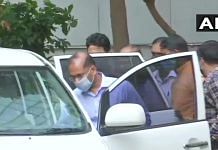 API Riyaz Qazi worked under arrested cop Sachin Waze at Mumbai Police's CIU, and was questioned many times over his role in 'destroying' evidence in the Antilia bomb scare case.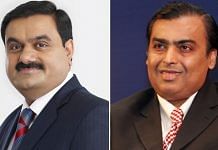 According to Forbes World's Billionaires list 2021, number of Indian billionaires, at 140, is the third highest in the world behind US and China. Bezos and Musk are the richest.