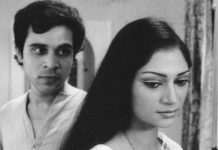 Padatik is last in Mrinal Sen's Calcutta trilogy, in which Communists are risking their lives for a cause that forever seems out of reach.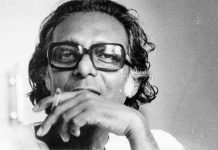 On his birth anniversary, ThePrint remembers Mrinal Sen, the pioneer of New Cinema movement, who was often criticised for making movies on human suffering.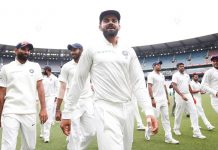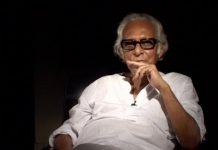 The Padma Bhushan awardee, best known for films such "Neel Akasher Neechey", "Padatik" and "Mrigayaa", was one of the most acclaimed filmmakers of the country.