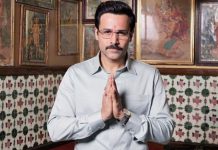 Preachy dialogues and a half-baked script pull the film down.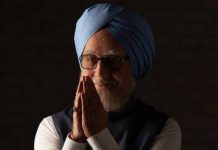 Vijay Ratnakar Gutte's The Accidental Prime Minister is a far cry from both Manmohan Singh's life and politics.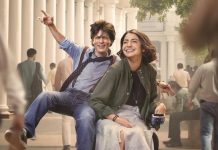 The fundamental right to see Shah Rukh Khan and Anushka Sharma-starrer Zero is denied to most in the disabled community.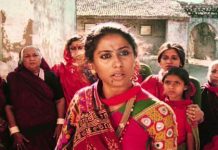 Smita Patil left an indelible impact with her unique sensuality, resolve and vulnerability in Mirch Masala.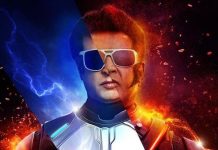 Akshay Kumar, the bird-loving villain and Rajinikanth, the bird-disrespecting hero fight it out in this 3D film.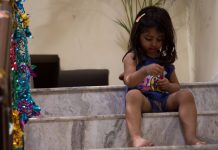 The makers tell a story about entrapment through a two-year-old's eyes.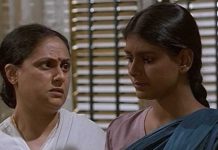 Govind Nihalani's 1998 film is a riveting take on the Naxalbari movement that shook Kolkata's rich and poor alike.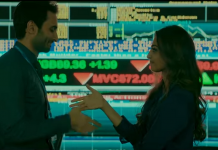 The kemcho-filled finance thriller exposes corruption and political rigging in Mumbai's Dalal Street.