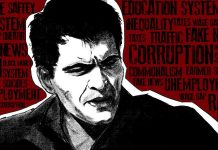 Manav Kaul's Pinto channelises the anger of a society where electricity is yet to reach villages but alcohol and flesh trade are a reality.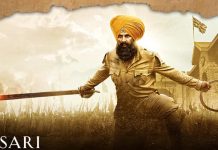 We are all well aware of Akshay Kumar's knack for taking on social themes, but in Kesari he delivers an entire syllabus on social and political justice.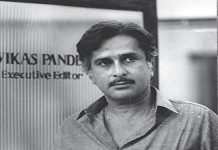 New Delhi Times conveys the fundamental duality that plagues all journalists — the thrill of chasing a 'good story' that is also a human tragedy.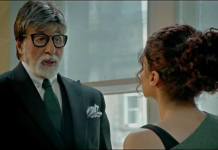 A lawyer and a businesswoman sit down to talk about murder in Badla and leave you wanting for more.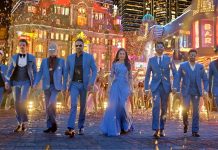 The third instalment in the Dhamaal series has all the animals and actors in the zoo but not one funny bone.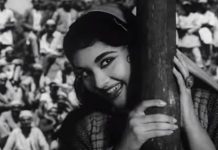 Of the many things that Bimal Roy's Madhumati got right, Pran's antagonistic turn was one.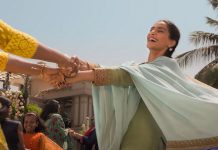 It is not the task of Sonam Kapoor and Rajkummar Rao-starrer 'Ek Ladki...' to break all stereotypes about sexuality, but it has set the ball rolling.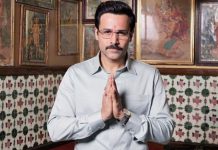 Preachy dialogues and a half-baked script pull the film down.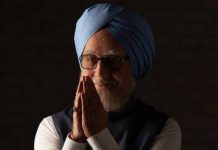 Vijay Ratnakar Gutte's The Accidental Prime Minister is a far cry from both Manmohan Singh's life and politics.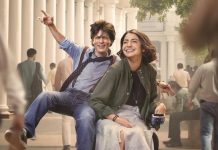 The fundamental right to see Shah Rukh Khan and Anushka Sharma-starrer Zero is denied to most in the disabled community.