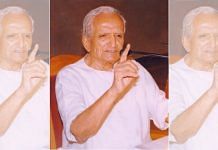 On Dattopant Thengadi's birth centenary, Mohan Bhagwat is set to release a book today on the RSS stalwart who had laid the foundation of Sangh's economic philosophy.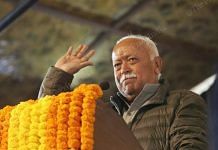 Mainstream Indian media used to denigrate and ridicule RSS. But it is now publishing its chief Mohan Bhagwat's statements as front-page news.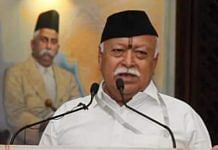 In episode 601 of #CutTheClutter, Shekhar Gupta explains the significance of Bhagwat's speech and gives political pointers from the powerful organisation.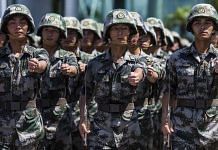 A quick take on what prime time TV news talked about.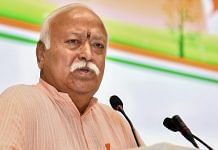 In his annual Vijaydashmi address, RSS chief Mohan Bhagwat said the meaning of Hindutva has been distorted by appending a ritualistic connotation to it.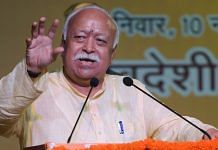 In his annual Viajayadashmi address, Mohan Bhagwat said 'Hindu' was a common denominator that honours and encompasses innumerable distinct identities.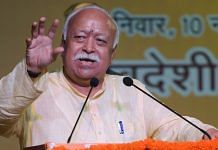 In an interview to Hindi monthly Vivek, Bhagwat says India has allowed space for all religions since Partition while Pakistan denied rights to those not Muslim.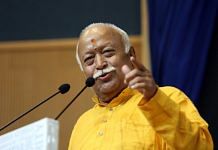 Addressing RSS workers in Kota, Bhagwat says time is now in their favour, which they should use to fulfill big agendas, besides expanding the organisation.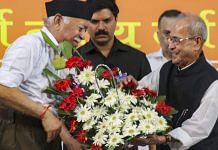 In a joint statement along with RSS general secretary Suresh Bhaiyyaji Joshi, Bhagwat also said Mukherjee didn't believe in political untouchability and was an able administrator.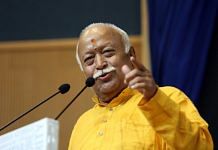 Addressing a virtual programme organised by the Hindu Spiritual Seva Foundation, Bhagwat emphasised on the way of living followed by our ancestors who nurtured nature.