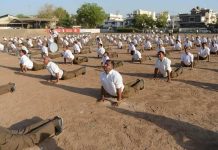 The RSS is a force of more than 4 million volunteers and conducts BJP's most effective get-out-the-vote operations. It could put Modi back in govt.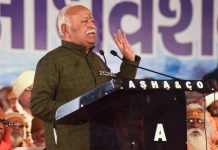 RSS chief Mohan Bhagwat insists that Ram temple will be definitely be built but protests erupt at Kumbh venue over Modi govt's 'inaction' on the issue.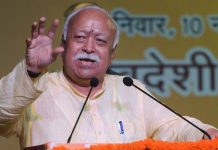 RSS chief Mohan Bhagwat says Supreme Court did not consider the feelings of the 'majoritarian Hindu community', asserts temples not 'public places'.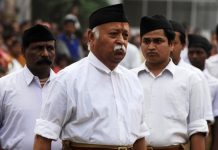 RSS-BJP's relationship with the Indian Constitution has changed over the years.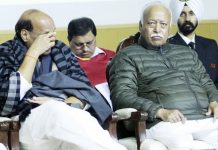 RSS chief Mohan Bhagwat sported an olive green quilted jacket at an event Monday — similar to the ones Congress president Rahul Gandhi sports.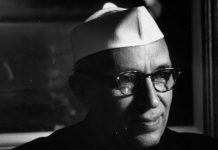 All political parties in India need Muslims for electoral survival.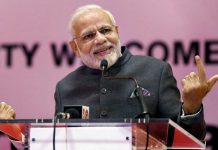 Indian intellectuals are not able to relate #MeToo movement with Sabarimala's mass uprising.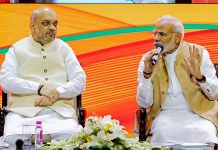 This BJP strategy also inherently carries the risk of sending out contradictory messages to voters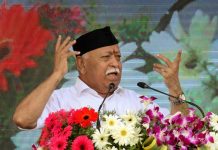 Most BJP allies want to let Supreme Court decide the matter, and one says Ram temple was never on NDA's common minimum programme.