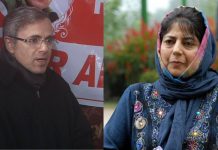 The Ministry of External Affairs had said India would boycott the Pakistan High Commission function because 'separatist leaders' had been invited.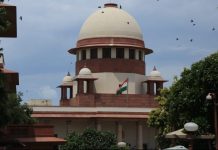 The Ayodhya mediation order will not solve anything, except give BJP more opportunity to play on sentiments to gain votes.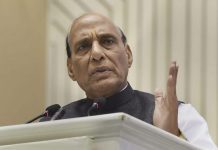 Speaking in Mangaluru, Union minister Rajnath Singh said India had carried out three cross-border strikes but kept details of the third one a mystery.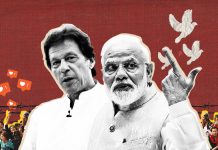 Since Pakistan PM Imran Khan's announcement to release Indian pilot Wing Commander Abhinandan Varthaman, some liberals have seemingly gone into an overdrive with their adulation of Imran Khan.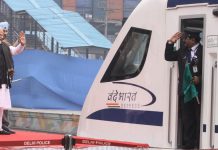 A shower of stones came flying towards the train when the Dibrugarh Rajdhani, crossing on the adjoining line, ran over cattle.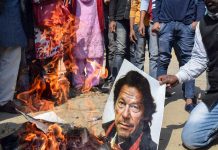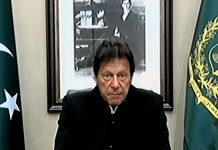 PM Imran Khan said Pakistan was willing for any investigation and asked India to give proof to back its allegations of an ISI link to Pulwama.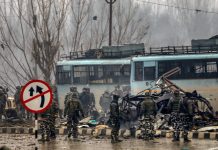 Earlier, only the generals in Rawalpindi were held responsible. Today, Beijing's leaders will have to accept their share of the blame.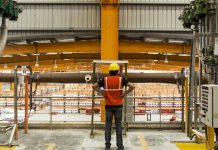 All you need to know about the debate on job growth in India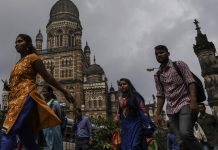 The nature of higher growth under PM Modi has been such that it hasn't helped the most employment-intensive sectors or created jobs.