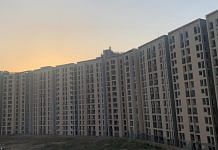 PMAY is an excellent first step to put mechanisms in place for directly reaching the beneficiaries but it has to evolve so it stays relevant and can be scaled up going ahead.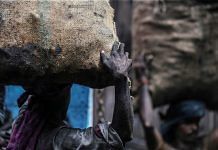 The absence of data for the unorganised workers is not by accident but by design.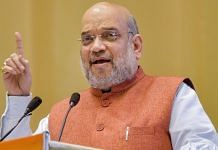 Addressing the Hindi Diwas Samaroh 2021, the home minister also said Hindi is the 'friend' of all Indian regional languages and hesitation over the language is 'passe'.
The Centre should provide the right set of incentives and the adequate platforms to convert India into a hub of green technology.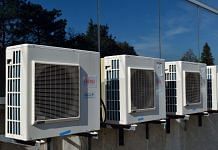 Hydrofluorocarbons (HFCs), commonly found in ACs and refrigerators, are greenhouse gases that accelerate global warming and contribute to climate change.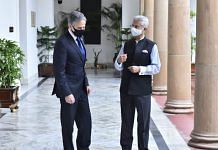 It is not in India's interest for the US to remain in Afghanistan. India has a Pakistan problem, rather than a Taliban one.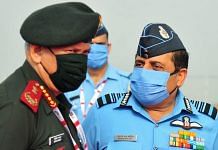 Prime Minister Narendra Modi should refrain from making theatre command announcements on Independence Day.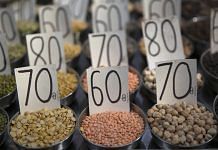 The recent policy actions are, in a way, an acknowledgment of the inaccuracies reflected in the government's own production data.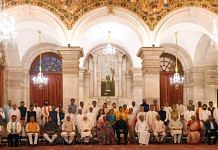 According to Shubhayan Bhattacharya, Modi government should chart out the country's recovery from pandemic wounds and a ministerial shakeup may just be the first step forward.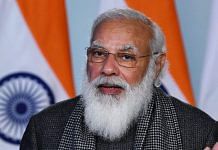 Exactly 30 years after India turned away from central planning and liberated the private sector, the Modi govt is again handing out subsidies & licenses while putting up tariff walls.