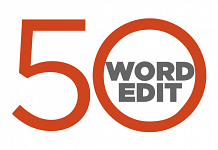 ThePrint view on the most important issues, instantly.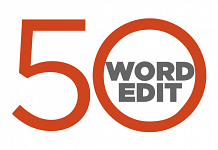 ThePrint view on the most important issues, instantly.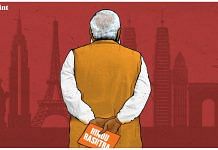 India's historical wound has been like the pizza base. Toppings and enemies keep changing over time.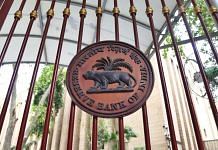 The Finance Ministry Monday announced three new external members to the committee, whose meeting last week was abruptly postponed without explanation.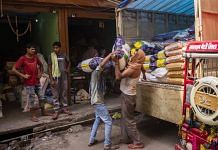 Reforms stalling is weighing on outlook for India's economy, which has gone from one of the fastest growing in the world to among the worst hit by Covid.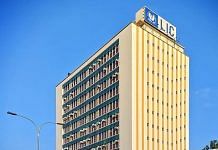 Mumbai: India is planning to seek cabinet's approval to sell 25% stake in the nation's largest life insurer, people with knowledge of the matter said, as Prime Minister Narendra Modi seeks resources to plug a widening budget gap. The government plans to amend the act of parliament under which the state-run Life Insurance Corp. of India was set up to prepare for the sale, the people said, asking not to be identified as the discussions were private. The timing of the insurer's initial public offering will be depend on market conditions, and the sale is likely to be done in tranches, they added. A finance ministry spokesman was not immediately available for a comment. A stake sale in LIC through a public offering of shares will help the government bolster its finances after the coronavirus pandemic stalled growth and threatens the fiscal deficit target of 3.5% of gross domestic product set...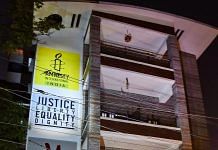 The government has said that Amnesty has been receiving foreign funds illegally, which the organisation denies, saying it fully complies with all Indian and international laws.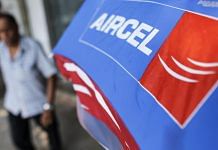 Telecom payments case is another example of how govt branches are delaying bankruptcy settlements while banks suffer the world's worst bad debt ratios.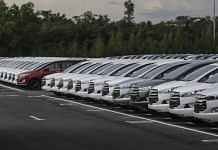 India must break out of this vicious cycle of high taxes, low consumer demand, constrained investment & job creation, and insufficient wage incomes to boost purchasing power.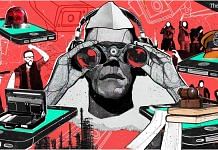 It's not just Modi government or BJP, but even state governments, judiciary are getting caught in a 'we suspect all' mindset. Is India becoming a National Suspicion State?