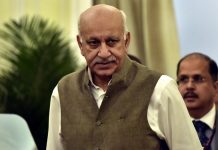 Journalist Priya Ramani had accused former junior foreign minister M.J. Akbar of sexual harassment. He then filed a criminal defamation case against her.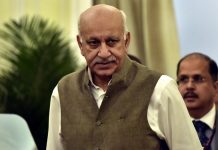 It is cruel to place the responsibility of assault, suffering, healing and reclaiming their story with 'perfection' on just the survivor.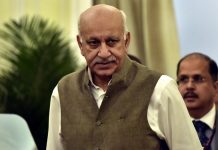 MJ Akbar was cross-examined by journalist Priya Ramani's lawyer Saturday over his defamation suit, amid much drama.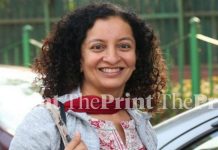 Former minister MJ Akbar filed a private criminal defamation case against Priya Ramani after she accused him of sexual misconduct last year.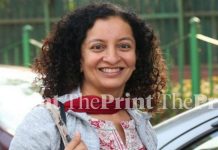 Delhi court grants bail to Priya Ramani on a surety bond of Rs 10,000. Ramani also files plea for permanent exemption from personally appearing in the case.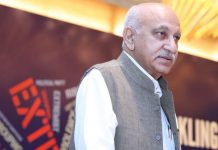 Akbar and Tejpal are accused of sexual harassment and rape. The Editors Guild has also sought response from former Times of India editor Gautam Adhikari.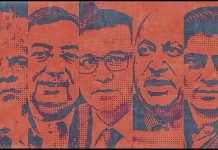 The #MeToo movement in India exposed some high-profile men as alleged sexual predators, but their 'misdeeds' may already have been forgotten.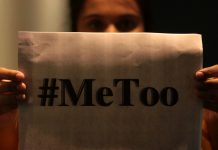 Move by the Indian Youth Congress comes after a member of its student wing NSUI accused its president Fairoz Khan of sexual harassment.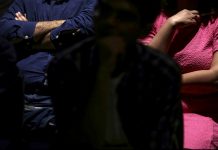 Although it seems illogical, many women have defended men accused of sexual misconduct.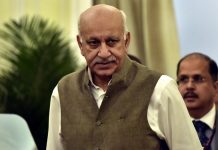 Pallavi Gogoi, a chief editor at National Public Radio in the US, alleges M.J. Akbar raped her when she worked under him at The Asian Age in the 1990s.