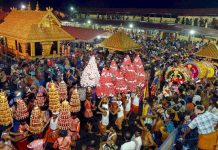 Citing or doing something of religious propaganda on the Sabarimala issue by invoking name of Sabari God, will be a clear violation of model code of conduct, he said.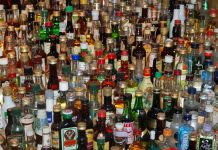 The ruling MNF is delivering on its poll promise of prohibition, which was in force until March 2015 when the Congress allowed opening of liquor stores.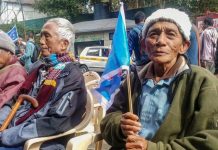 It's time we focused on the fifth state that went to vote for the richness and diversity it has given India. 
Barring a voter deletion row and charges of EVM tampering in Telangana, there was little controversy with the credit to officials incharge of the elections.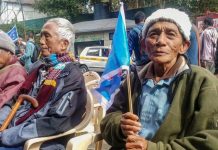 The Congress' seat tally drops from 34 in last Assembly polls to 5 this time, and the party is now out of power in all 7 northeastern states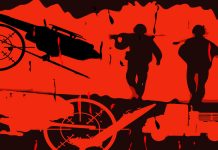 Zoramthanga talks about his meeting with Mao Zedong and Zhou Enlai in his autobiography.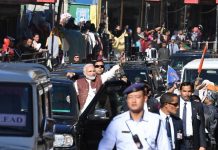 For Congress, Mizoram election is far more crucial than is being talked about. It's the only state in the northeast the Congress still has a grip over.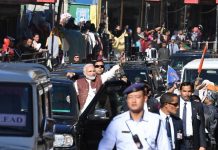 Mizoram assembly elections prove that normalisation of electoral process roots out insurgency.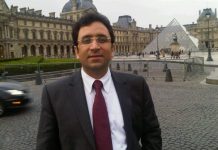 The order came after civil society groups in Mizoram demanded Shashank's dismissal over a row on allowing Bru voters.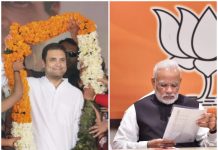 Political parties are battling it out in Chhattisgarh, Madhya Pradesh, Mizoram, Rajasthan and Telangana.