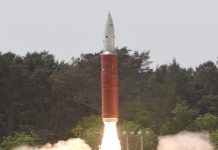 On 27 March, India entered an exclusive club of nations capable of destroying space-borne satellites as it launched a missile to destroy an Indian satellite.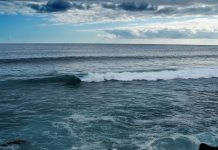 MIT scientist who led the study says there will be a notable difference in the colour of 50% of the oceans by 2100, and it could be 'quite serious'.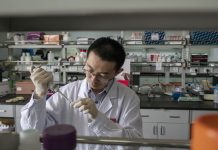 A study has found that the death of a scientist leads to an influx of new people with different ideas into the field.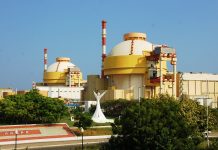 Policies needed now to dial down greenhouse gases emitted by power producers more than 90% to stave off runway global warming, study says.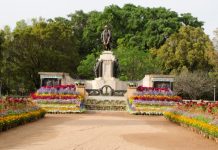 If proved true, the discovery of the researchers could well be one of the biggest moments of modern science.