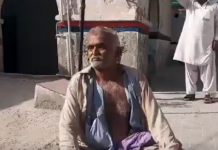 The incident sparked a diplomatic row between India and Pakistan when ministers from both countries accused each other of violating their minorities' rights.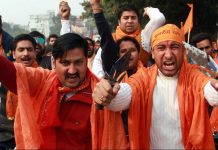 There is a conscious attempt to envisage the powerlessness of Hindus.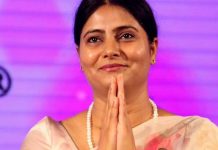 Being a minister in the BJP government has muted Anupriya Patel, a fiery leader.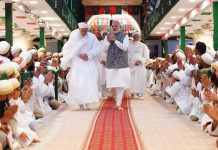 Once a Congress project, Sachar Report is now a tool for BJP to beat it with.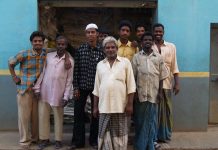 The idea of 'Muslim appeasement' has haunted Indian politics for nearly three decades.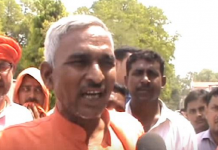 Surendra Singh had earlier said that rape cannot be curbed even if Lord Ram lands on earth.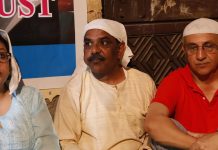 The time has come to actively try and write the next chapter of history in the tone of amity, and not strife.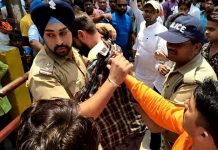 Police officer Gagandeep Singh is a man from a minority saving another from a majority mob. We've allowed the binaries to blunt our perceptions to an extent where we need images like these to jolt us.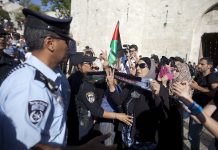 Palestinian cause is not restricted to the occupied territories, but also concerns the life of Arab minorities and their shrinking status in a Jewish state.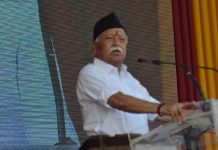 RSS chief tells ABVP mouthpiece that law should be same for all educational institutions; says saffronisation can instill a sense of national pride among students.