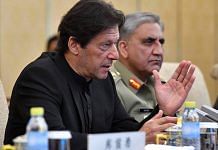 Had Sandhurst-trained UK officers run British organisations they too might have failed like Pakistan International Airlines and Pakistan Steel Mills.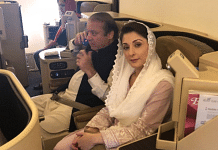 Together, the Mian and Maulana represent the confluence of not just Punjabi and Pashtun politics but also of the potent bazaar and clergy combine.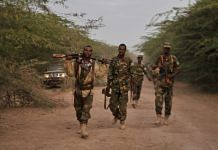 At least 13 foreign powers have a substantial military presence on African soil. And many governments are keen to host them.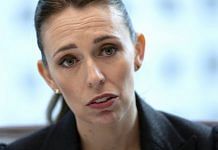 PM Jacinda Adern says around 500 extra defense personnel will be deployed at managed isolation facilities, almost doubling the current number.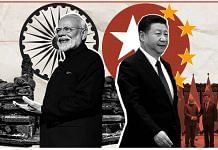 Xi Jinping wants obedient clients, not independent partners. Galwan had to be the place where it finally dawned on India that ties with China are only possible with military strength.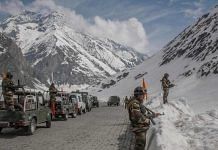 China is signaling India not only to refrain from buttressing its military capabilities along the border, but also that its incursions will continue.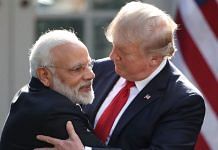 India has historically tried to balance ties among global powers but clashes with China laid bare potential risks of not having US more clearly behind it.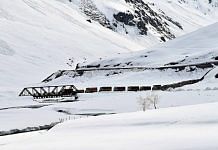 Both India's political and military intelligence would have picked up signals of the change in China's stance. Only, if we prioritised China as much.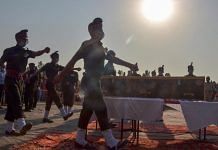 India was napping in the 1950s when a strategic highway was built in Aksai Chin. Then again in 1999 at Kargil, and now in Ladakh.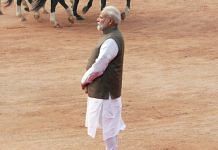 To pressure Modi government and military from our drawing rooms, without knowing what is happening at LAC at 15,000-feet, is an irresponsible act.