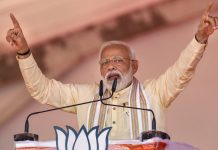 India is better served if we remain focused on building our capabilities and let them speak for themselves.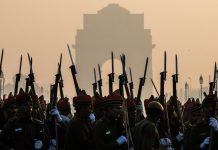 India does not need to look far to see how military power can undermine constitutional orders.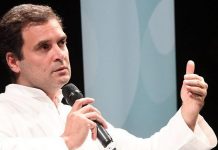 Let's be clear: Congress is no spring chicken and tends to be far more ruthless on internal & external security than BJP.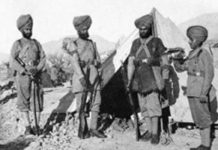 The battle is recorded in the Digest of Service of 36 Sikh (now 4 Sikh) and I was its custodian for two years as the Adjutant.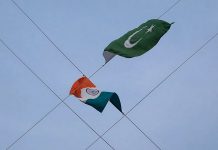 Having taken a positive step to stop terrorism, India should be able to take it to its conclusion once and for all.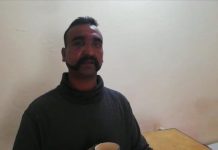 The IAF pilot is now in the custody of those who are aware of the implications of violating the Geneva Conventions.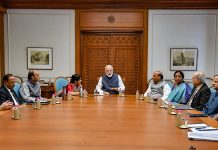 Indian leaders must prepare forces, equipment, intelligence and plans for further escalation, and leverage our conventional superiority over Pakistan.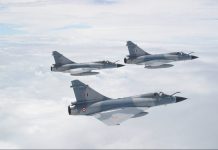 Destroying terror infrastructure is the duty of all sane people. India has done its part, and the sane in Pakistan must do the same.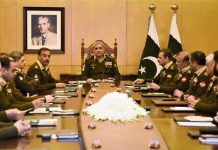 If India's political and public reaction is excessive, it might compel the Pakistani military leadership to escalate in an attempt to save face.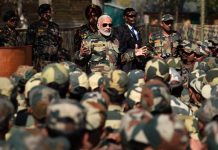 Prime Minister Modi has been high on emotions and low on substance on military matters in the last five years.