Home
Tags
Military Literature Festival
Topic: Military Literature Festival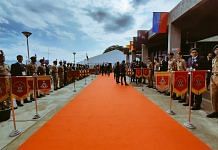 Most writings on Indian strategic and military affairs are by foreign scholars, which can change with events like Military Literature Festival.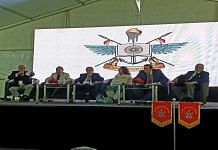 Lt Gen. Syed Ata Hasnain says India has 'poorest' information outreach, but that's what it needs to do in Kashmir, even in the part occupied by Pakistan.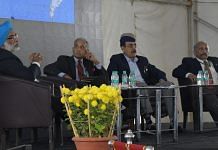 Admiral Arun Prakash said India's lack of national security strategy and reliance on defence imports put it at a disadvantage against China.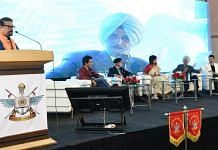 On the second day of the Punjab government's Military Literature Festival in Chandigarh, panelists also discussed the media's role during 26/11.