Home
Tags
Migrant workers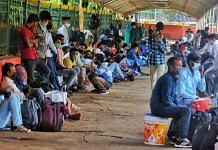 With construction and other sectors taking a severe hit due to lockdown, which will be in place until 24 May, migrant workers have started to leave Bengaluru again.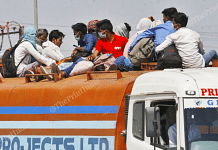 University of Chicago researchers used data from 6 countries in all to conclude that domestic travel bans of moderate duration can increase cases.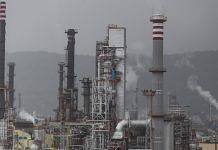 Migrant workers have fled major cities in recent weeks amid fears of a repeat of last year's national lockdown that left millions displaced and without jobs.
Speaking to ThePrint, UP Health Minister Jai Pratap Singh acknowledged that the Covid numbers are overwhelming, and the existing infrastructure ill-equipped to handle the crisis.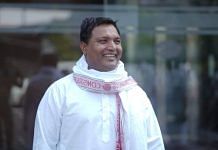 Indian Youth Congress chief Srinivas B.V. and his team have been responding to distress calls on social media, and claim to have helped as many as 20,000 people free of cost.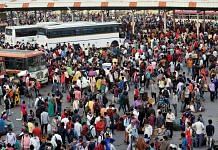 As more cities and states have issued stay-at-home order or other movement restrictions, migrant workers have started returning homes fearing fearing vanishing jobs.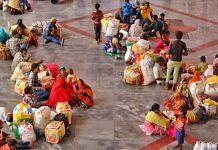 With Gujarat crippled by the Covid second wave, hundreds of migrant workers have gathered to return home to Bihar, UP, West Bengal & Chhattisgarh.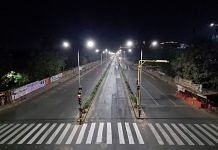 For all the steps India has taken forward since the virus first broke out, holding on to a false sense of security vis-à-vis lockdown takes us back to square one.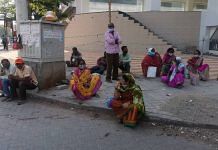 As Maharashtra, which is reporting India's highest Covid tally, declares new restrictions, migrants fear another battle for survival. But this time, govt's looking to extend help.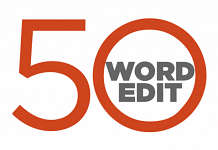 ThePrint view on the most important issues, instantly.