Home
Tags
Migrant workers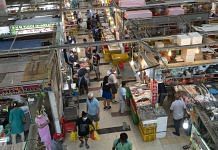 Free trade agreements are a keystone for the economy and responsible for creating hundreds of thousands of jobs, Health Minister Ong Ye Kung said in an address in parliament Tuesday.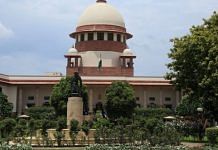 The court also directed the Centre to keep allocating food grains to the states, UTs for distribution among migrant workers for free till the pandemic situation exists.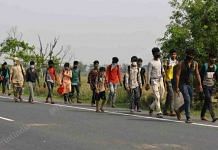 As Tapas Basu drove along NH2 to Durgapur, he saw migrants trudging home and police behaviour that shocked him.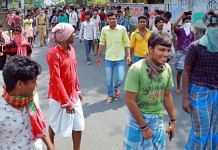 A comprehensive database of workers employed in unorganised sector was announced in the aftermath of the migrants' crisis last year and was supposed to be completed by June 2021.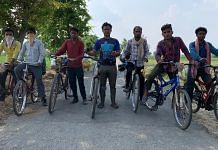 In '1232 km', National Award-winning filmmaker Vinod Kapri writes about accompanying 7 workers for 7 days and nights as they cycled back home during the 2020 lockdown.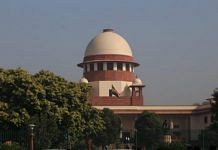 Stressing the need to register migrant workers, the apex court said the benefits of schemes during the pandemic can be extended to them after they are identified by authorities.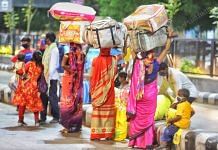 According to a report from the Delhi Transport Department, between 19 April and 14 May, a total of 8,07,032 migrant workers left the national capital for their home states in buses.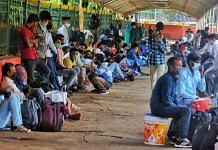 With construction and other sectors taking a severe hit due to lockdown, which will be in place until 24 May, migrant workers have started to leave Bengaluru again.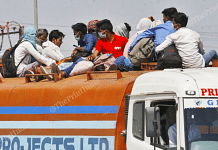 University of Chicago researchers used data from 6 countries in all to conclude that domestic travel bans of moderate duration can increase cases.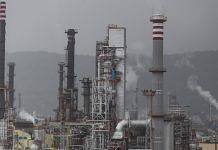 Migrant workers have fled major cities in recent weeks amid fears of a repeat of last year's national lockdown that left millions displaced and without jobs.