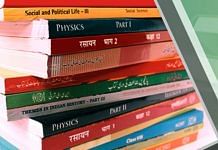 New Delhi: With the Covid crisis forcing students to study through online medium, the central government is now gearing up to digitise textbooks to make them multi-modal, ThePrint has learnt. The new textbooks that are likely to be ready by next year will have QR (quick response) codes in them so that they can be used for teaching via smart boards, TV and radio. A QR code is a bar code used for providing easy access to information through a smartphone. The Ministry of Human Resource Development (HRD) has asked the National Council for Educational Research and Training (NCERT) to work on preparing such textbooks with QR codes. "Each textbook should be designed such that it is ready for multi-modal delivery (online smart board, TV, radio) with QR codes tagged to the chapter and hard spots," the HRD ministry told NCERT in a 23-June letter, which has been accessed by ThePrint. The NCERT syllabus...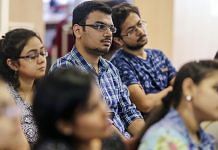 An established concept in premier western universities, endowment funds only made a debut in India last year with IIT-Delhi.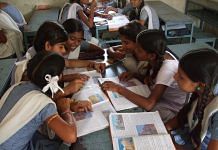 According to the MHRD's Performance Grading Index for 2018-19, Haryana drops to 10th rank from 4th since 2017-18 and Punjab from 7th to 13th.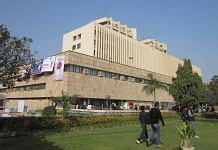 At all these 9 IITs, the director holds the additional post of chairman — a move that contradicts an HRD ministry proposal of 2018.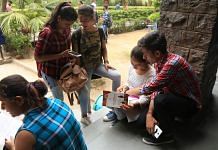 Teaching candidates for technical colleges, including management & pharmacy institutions, will also have to undergo training and internship under AICTE.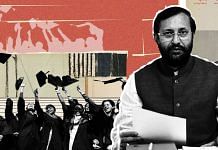 A circular issued by the Central University of Kerala asking all the departments to prepare a list of projects for PhD scholars in line with "national priorities" has triggered a national debate.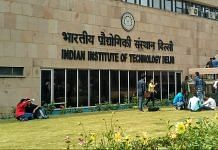 The idea came up as a way to curb the billion-dollar private coaching industry that has grown up around the IIT entrance exam, JEE.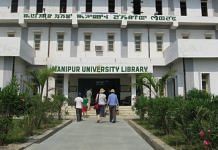 Two panels have been set up by Centre to look into charges of financial fraud against V-C, but students and faculty say they won't call off strike till he resigns.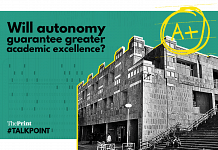 Experts weigh in on UGC's decision to grant autonomy to various universities like JNU and HCU. The move will increase their decision-making powers.