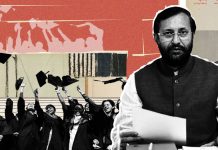 A circular issued by the Central University of Kerala asking all the departments to prepare a list of projects for PhD scholars in line with "national priorities" has triggered a national debate.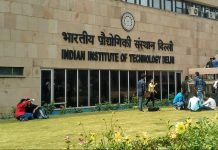 The idea came up as a way to curb the billion-dollar private coaching industry that has grown up around the IIT entrance exam, JEE.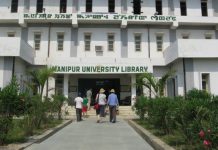 Two panels have been set up by Centre to look into charges of financial fraud against V-C, but students and faculty say they won't call off strike till he resigns.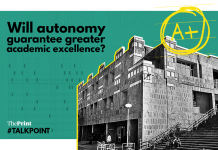 Experts weigh in on UGC's decision to grant autonomy to various universities like JNU and HCU. The move will increase their decision-making powers.