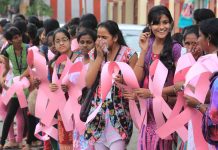 The move will result in annual savings of around Rs 800 crore for patients, the Modi government said Friday.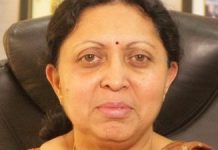 Dr Renu Swarup, secretary of the government's Department of Biotechnology, talks about the state of Indian health technology and what the future holds.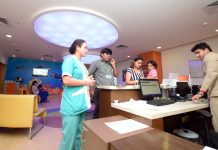 Field studies have shown that doctors change their practices to reciprocate gifts and favours.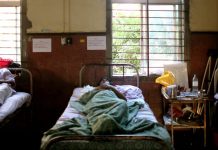 CAG report shows in 17 states, including Gujarat and West Bengal, equipment for ultrasound, X-ray and ECG lie idle due to lack of doctors.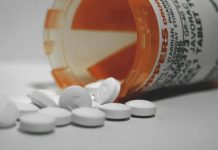 The government plans to track and authenticate the drugs at each stage of their journey from pharmaceutical companies to the patient's home.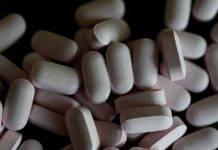 Blatantly fostering generics will boomerang sooner or later if the regulatory system for quality checks is not made robust.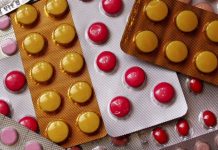 Govt wants pharmacists to reserve extra rack to boost sales of its low-cost generic drugs; may amend law to ensure compliance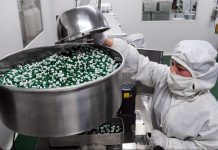 The export of pharmaceuticals, especially generics and drug formulations, is one of India's strengths. But China has been steadily eroding India's advantage.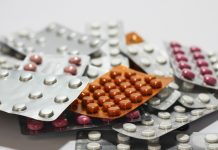 The NPPA was behind capping the prices of knee implants, stents and medicines.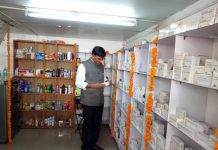 Govt's internal auditor slaps department running the jan aushadhi scheme with charges of misappropriation, excess spending, and low quality control.