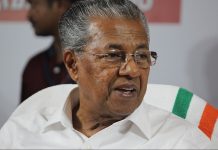 The Kerala govt directive bars journalists from approaching CM, ministers etc except through state's information and public relations department.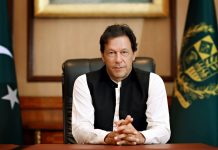 Imran Khan is the latest product placement trend in Pakistan.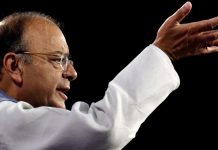 Viewers suffer many types of fatigue, especially, during election result coverage.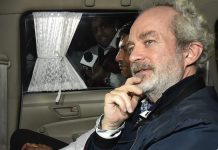 TV news channels were in a celebratory mood over the 'big success of CBI, RAW and the Modi government'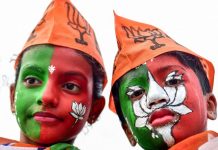 Data shows the Indian voters' habitual anti-incumbency sentiment has tempered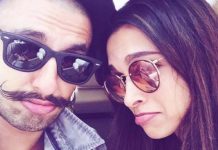 Unlike Virushka, Deep-Veer gave you all the details about their wedding beforehand and yet you failed.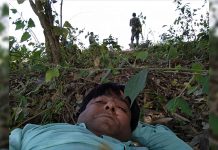 In a statement, the Maoists also asked media persons not to be escorted by police while visiting the conflict zone.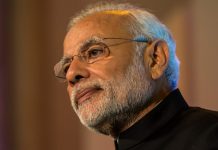 Not even his media sycophants can gloss over the fallout of the CBI saga for Narendra Modi.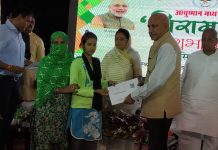 The flaw was always there for us to see. We saw and turned away. We didn't want to see.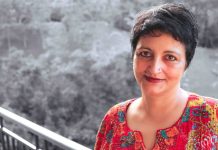 Women in positions of power are expected to not defend men who harass and assault women. In a horrifying account of sexual assault and exploitation...