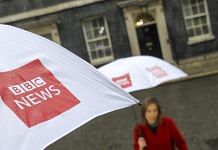 Twitter bans aren't the answer to BBC's bias problems. Correspondents should give due respect to counterarguments from outside the Left-liberal bubble.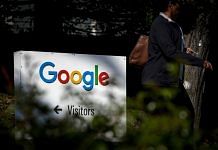 Google will pay publishers to provide blurbs for its news app and to give readers free access to certain paywalled articles.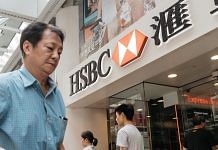 HSBC is one of about 90 banks named in leaked documents that show about $2 tn in transactions between 1999 and 2017 were flagged as possible money laundering or other criminal activity.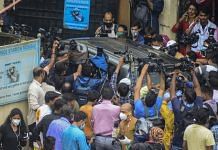 A reporter climbs Ladakh mountain, another asks a postman why he tore down Kangana Ranaut's office, and yet another calls an FB session a 'secret tape'. TV isn't news anymore.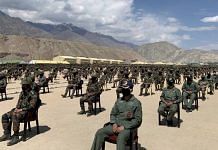 In 1999, the government allowed the world to see Pakistan's Kargil invasion and the Indian army's resolve. But Narendra Modi has reversed gears on transparency.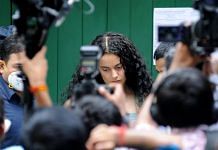 The DGCA pointed to several issues from the incident, including photography within the aircraft, violating social distancing norms and unruly behaviour.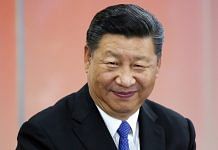 The LAC is not the only place India has to fight China. We can't be silent and let Chinese psy-ops manipulate truth.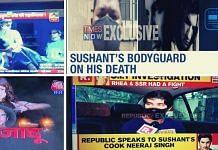 As soon as the Ayodhya bhoomi pujan was done and PM Modi had spoken, news channels scuttled back to their favourite obsession — conspiracy theories about Sushant Singh's death.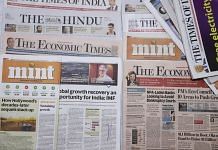 The press, which is the fourth pillar of Indian democracy, is not given the same status as the other three pillars today. Journalists have to make their choice.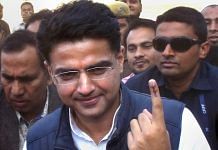 Nearly every single anchor on English and Hindi news channels praised Sachin Pilot – from NDTV to Republic. But they just couldn't get the headline they wanted.