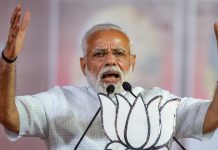 Modi's foreign visits got 321 hours of airtime, over 11 times the number for Manmohan Singh. Officials say this is because Modi has been a more 'active' PM.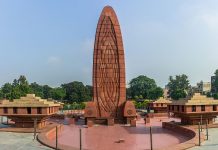 A section of the Indian media also took little note of the incident, and buried it in the inside pages of the newspapers.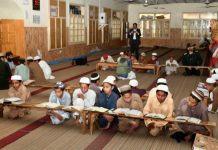 Pakistan took 43 days to organise a tour of reporters & diplomats to Balakot, the site of India's February airstrikes. Forty-three days is a long time to hide an inconvenient truth.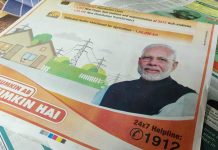 NPPA, the agency behind the price cut decision, is ready with the final copy of the print advertisement but is waiting for approval from the EC.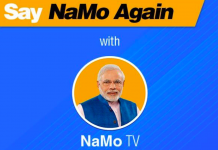 Modi's media messaging now centres on fear rather than NDA's achievements, indicating need for an overarching narrative to whip up emotions.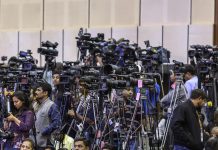 Who funds elections is an open secret, but nothing much is written about it in the media, write Jaishri Jathwaney & Samir Kapur in their book 'When India Votes'.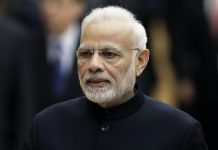 The key theme of the BJP seems to be – Narendra Modi versus anarchy.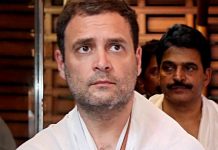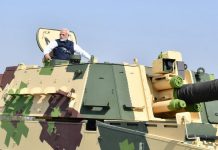 The Indian armed forces are as accountable to the people as any other institution in a democratic country.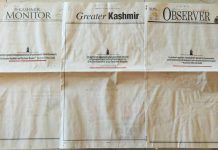 Protest due to alleged ban on government ads to Greater Kashmir and the Kashmir Reader since the 14 February Pulwama attack.