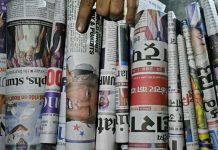 Newsrooms can't seem to agree on the best way to engage and speak to their audience.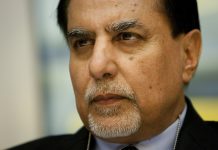 Trouble is no stranger to serial entrepreneur and Zee-founder Subhash Chandra's life.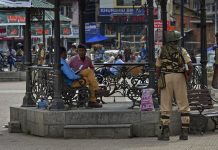 Foreign journalists have been crying foul about an MEA circular seeking applications for permits eight weeks before date of visit to J&K, other 'protected areas'.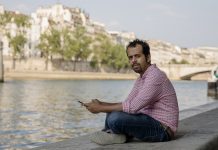 Taha Siddiqui narrowly escaped an abduction attempt last year. Living in Paris in self-imposed exile, he now fears assassination if he returns to Pakistan.
Former PM Manmohan Singh may have had many flaws but he was a genuine and under -appreciated democrat, argues Barkha Dutt.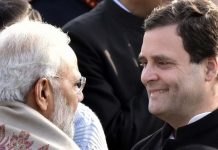 The leaders of the two national parties would be lost, nay bereft, without each other.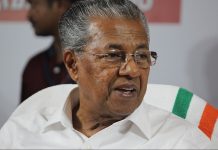 The Kerala govt directive bars journalists from approaching CM, ministers etc except through state's information and public relations department.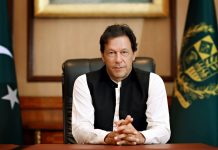 Imran Khan is the latest product placement trend in Pakistan.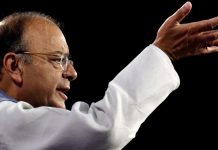 Viewers suffer many types of fatigue, especially, during election result coverage.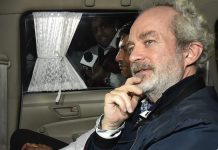 TV news channels were in a celebratory mood over the 'big success of CBI, RAW and the Modi government'