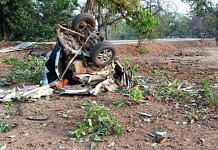 BJP leaders such as Jagat Pujari or Bhima Mandavi are small pawns on the chessboard of Bastar. They couldn't have played their moves without the connivance of top bosses in Raipur.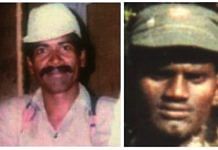 Ramanna, the founding member of the Maoist movement in Chhattisgarh, is believed to have died of a cardiac arrest earlier this week.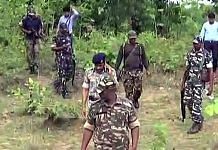 In its annual report, the MHA has listed 10 states that it says have been been affected by Left Wing Extremism in the last 9 years.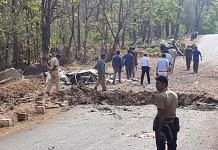 Maoists still have strength in certain regions but it's grossly untenable to say they pose an existential threat to India as they did in late 2000s.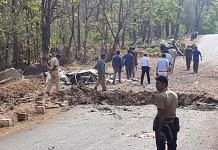 The duo, Narmada alias Alluri Krishna Kumari or Sujathakka, and Kiran were intercepted Monday evening at the Sironcha town along the Maharashtra-Telangana border.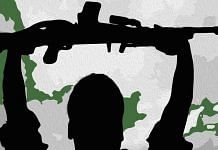 The CPI (Maoist) leader carries a reward of Rs 1.25 crore on his head in Jharkhand and Rs 25 lakh in Telangana, while his wife carries a reward of Rs 10 lakh on her head.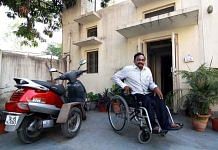 Wife of Saibaba, a former DU professor serving a life sentence for 'Naxal links', has alleged ill-treatment in Nagpur jail. Authorities deny allegation.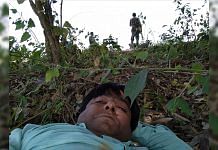 Lighting assistant Mormukut Sharma tells ThePrint the 3-member Doordarshan team that travelled to Dantewada were not afraid of the assignment.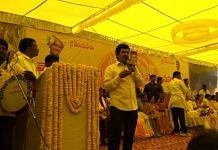 Araku MLA Kidari Sarveswara Rao and his predecessor Siveri Soma were shot dead by Maoists at Dumbriguda mandal, close to the Odisha border.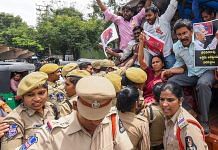 Maoist-Naxal forces have weakened in their actual areas of origin, but urban sympathisers have expanded their influence.