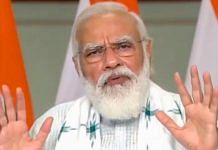 In his monthly 'Mann ki Baat' radio broadcast, PM Modi said people need to show patience & follow health guidelines while celebrating festivals during Covid times.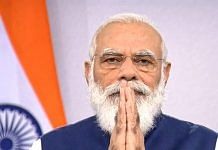 During his radio programme Mann Ki Baat, PM Modi shares stories of farmers and says farm bills have empowered them, giving them the freedom to sell produce outside mandis.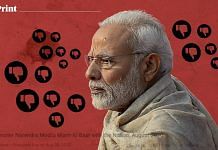 The live stream videos on PM Modi's official YouTube channel seem to be facing a new response trend — dislikes dominating likes.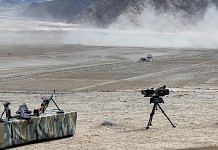 A selection of the best news reports, analysis and opinions published by ThePrint this week.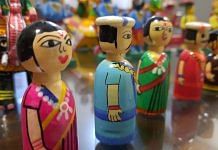 Amid struggles due to lockdown and influx of Chinese toys, Channapatna artisans were expecting support. But the decision to set up a toy cluster elsewhere has angered them.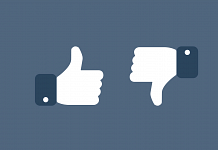 Students protesting the JEE exams have discovered the power of the 'dislike' button as a tool to get the attention of a govt that doesn't entertain criticism.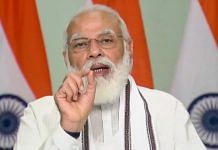 Much of the negative reaction to Mann ki Baat videos appeared driven by protests against govt decision to go ahead with NEET and JEE Main amid Covid-19 pandemic.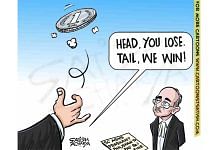 The best cartoons of the day, chosen by the editors at ThePrint.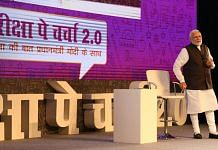 It is remarkable hubris that the Modi government isn't even pretending to listen to agitating students.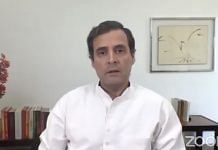 Rahul Gandhi's remark came after Modi, in his 'Mann ki Baat' address, said that India has the talent & ability to become a hub for the toy industry.