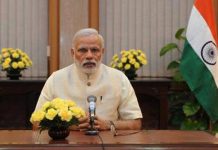 The prime minister said that he will be back on radio on the last Sunday of May, by when results of the Lok Sabha elections are expected to be declared.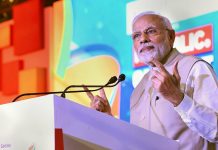 Citing several achievements of the year, Prime Minister Narendra Modi also congratulated the collective efforts of Indians.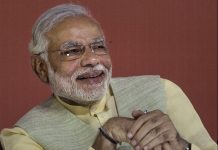 In the new year, I want you to make resolutions too.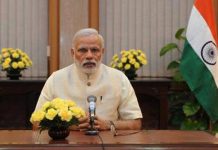 The 50th episode of PM Modi's Mann Ki Baat radio programme will be peppered with success stories, features and interviews highlighting its positive impact.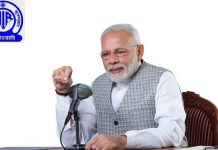 In the run-up to the elections, the PMO wants to address the criticism that Mann Ki Baat features too much one-way communication from PM Modi.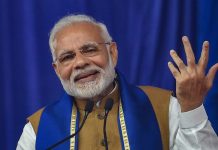 An analysis of the transcripts of all episodes of Mann Ki Baat shows how PM Modi uses the platform to convey his message while remaining apolitical.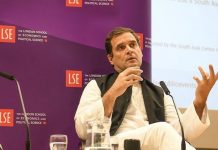 Rahul Gandhi was philosophical and theoretical on many questions even though it was clear this visit is a pre-2019 election tour.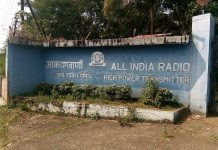 The talk show, 'Jan Seva Samvad', is set to feature ministers and legislators. I&B minister Smriti Irani was the first guest, and showered praise on the PM.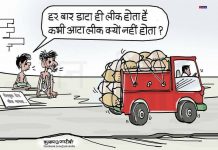 The best Indian cartoons of the day, chosen by editors at ThePrint.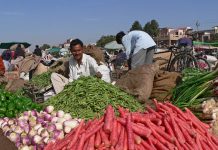 Selling crop at the government procurement mandis at officially mandated rates can best be described as a hurdle race for farmers.