Home
Tags
Maithripala Sirisena
Topic: Maithripala Sirisena
Sri Lanka will vote on 16 November to elect its President from among 35 candidates — a record number, making it the country's most expensive election.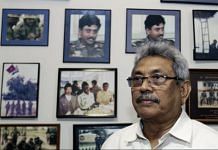 It doesn't matter who is in charge. The Rajapaksa political project revolves around corruption and denigration of ethnic and religious minorities.
Sri Lanka's attorney general had instructed the authorities to charge the two officials for their failure to prevent the Easter terror attacks.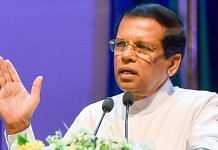 Maithripala Sirisena eschews responsibility at every turn. He has no leadership qualities and has been out of his depth since January 2015.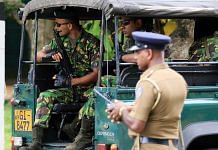 The Sri Lankan police chief said that all explosives possessed by the local outfit National Thowheeth Jama'ath were seized, and assured the country was safe again.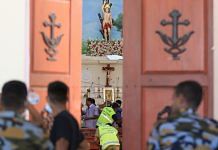 When Easter attack warnings were received, they were forwarded to VIP security heads, not to those in charge of public security.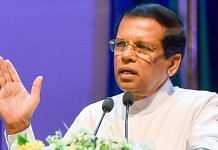 The Sri Lankan govt faced flak Tuesday after it admitted to receiving intelligence inputs about the terror attacks days before Easter but failed to act on it.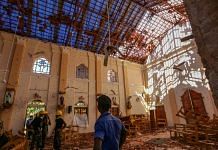 Trump administration announces end to sanctions exemptions for countries still importing Iranian oil. China, India, among others, to be impacted.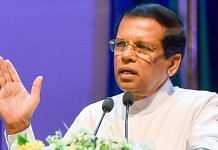 The Sri Lankan government has used Human Rights Council resolutions to deflect international pressure and deceive the global community.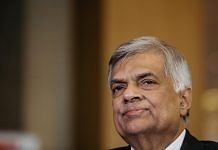 With both India and Sri Lanka gearing up for general elections, cautious optimism should be the keyword in diplomacy.