Home
Tags
Maharashtra Police
Topic: Maharashtra Police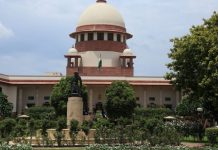 The Bombay High Court Wednesday quashed a lower court's decision to allow Maharashtra Police more time to conclude the Bhima-Koregaon investigation.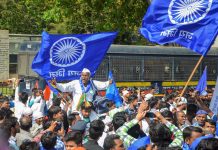 Six cases were filed against right-wing leader Sambhaji Bhide and his organisation following the protests in 2008 and 2009 in Sangli in western Maharashtra.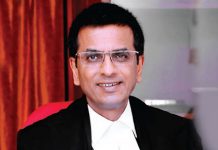 Justice D.Y. Chandrachud says role of the court involves sensitive balances when state seeks to curb freedom to investigate offences against it.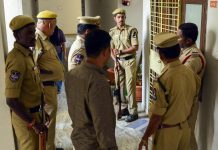 The letters, however, do not seem to mention the full names of the activists and use only first names or abbreviations.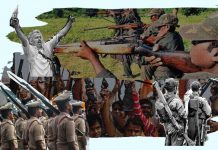 As hashtags like #MeTooUrbanNaxal trend on social media to protest the arrest of five activists by the Maharashtra Police, many argue that similar outrage was missing when police arrested three men for being allegedly involved in a Hindu terror plot. ThePrint asks: Why is Maharashtra Police trusted to arrest 'Hindu terrorists', not 'Maoists'?   Appalling how Congress is supporting activists and undermining Maharashtra Police Raghav Awasthi Lawyer, RSS member It's really unfortunate that some people are casting aspersions against the Maharashtra Police after the arrest of the five activists when this very police has also arrested three men with alleged links to radical Hindu outfits. As far as the activists are concerned, there is copious evidence to suggest that at some point they had plotted to kill Prime Minister Narendra Modi. This may not have panned out as they had planned but there was definitely an incipient threat against the PM. I am sure in a week's...