Home
Tags
Maharashtra elections 2019
Topic: Maharashtra elections 2019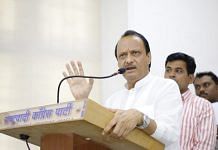 Sources said Thackeray's son Aaditya could be made a cabinet minister. Besides Pawar, Congress leader Ashok Chavan was also sworn in Monday.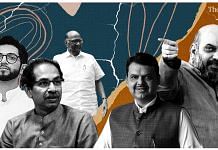 More than two weeks after Maharashtra election results, there is no clarity on who will form the government.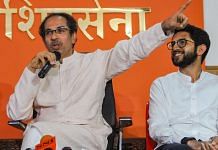 Maharashtra's politics has become nothing short of a suspense thriller as all major players are keeping their friends and foes on their toes.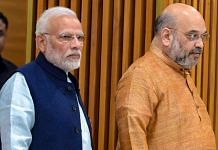 When Modi factor is absent in states, Amit Shah's election machinery also fails. 'Masterstrokes' like installing CMs from non-dominant groups come to a naught.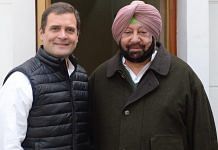 Gandhi family's hold over the Congress has acted as a glass ceiling for local leaders. Haryana polls show it's time Congress high command changes.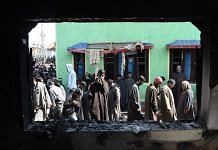 A selection of the best news reports, analysis and opinions published by ThePrint this week.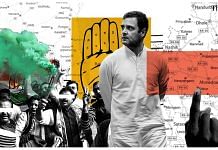 Congress leader Rahul Gandhi addressed only six campaign rallies while Sonia and Priyanka Gandhi did not attend any in the Haryana and Maharashtra assembly elections.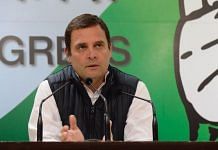 Rahul Gandhi is yet to comment on the Congress' performance in the Haryana and Maharashtra assembly elections. He has not posted anything on Twitter also.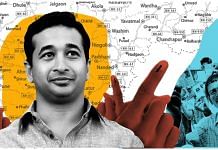 Haryana voters more unforgiving to turncoats as 9 out of 14 candidates fielded by BJP lost. Maharashtra defectors had a better strike rate.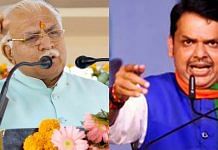 The best of the day's opinion, chosen and curated by ThePrint's top editors.