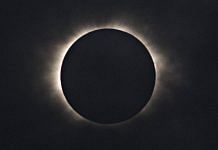 During a solar eclipse, puzzled animals that are active during the day head back to their nighttime abodes while nocturnal animals think they've overslept.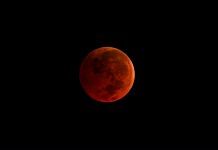 An official of the Jiwaji Observatory in Ujjain said a partial lunar eclipse will be visible in July and a total solar eclipse in December.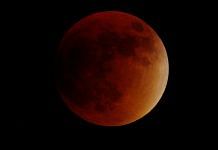 Despite scientists and astronomers trying to bust myths, media outlets continued to advise people not to eat, among other things.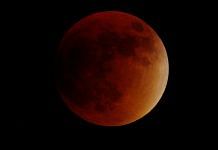 The vision can be witnessed from anywhere in India, and will begin at 1 am and end at 2.43 am.