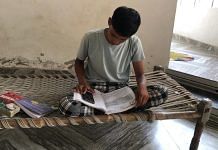 3 months into academic year, Haryana has discovered that 12.51 lakh students who got enrolled in private schools in 2020-21 have not returned for academic session 2021-22.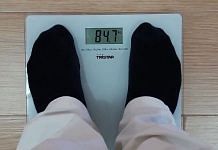 Weight gain is frustrating, depressing and stressful, but tackle it one step at a time. We are going through a pandemic. 
A 31 May Delhi HC order allowed schools to charge annual fees and development fees, which they use for the upkeep of facilities, for the period since lockdown ended last year.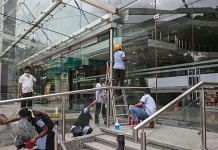 The new guidelines announced by Chief Minister B S Yediyurappa Saturday came into effect from 6 am on 5 July and will be in force up to 6 am on 19 July.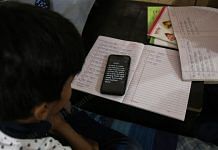 Students in Bihar and Uttar Pradesh were severely impacted while half of all children in Haryana transitioned smoothly to online schooling.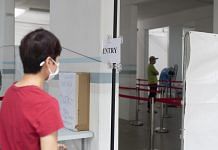 Singapore has largely managed to stamp out infection & 36 people have died during the entire pandemic. Yet it hasn't made clear its path to post-Covid era with a timeline or details.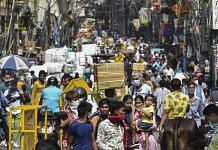 Union Home Secretary Ajay Bhalla urged all states and UTs to ensure the five-fold strategy of Covid appropriate behaviour test —track-treat and vaccination.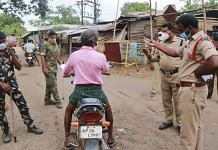 It is important that the police carry out a thorough post-mortem of their performance during the pandemic.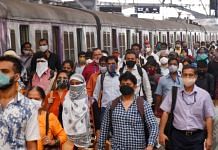 As per the fresh guidelines issued by the BMC on Saturday, an entry in suburban trains will be available only for 'medical and few essentials.'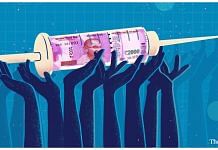 With a decline in new Covid cases and gradual unlocking, demand will mend in the next few months. Some weekly indicators are already signalling a pick-up in economic activity.