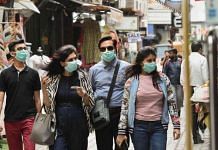 Containment strategy should focus on surveillance, containment & strict observance of the guidelines and SOPs issued by the govt, which will be effective from 1 to 31 December.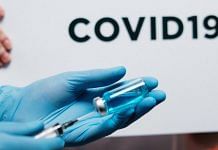 A quick take on what prime time TV news talked about.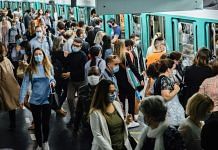 Government spokesman Gabriel Attal said the first easing will take place around 1 December, followed by a second one before end-of-the-year holidays and a third from January 2021.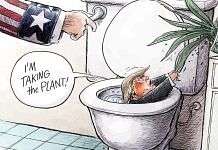 The best cartoons of the week, chosen by the editors at ThePrint.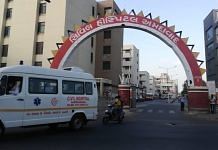 Additional Chief Secretary Rajiv Kumar Gupta said that beds for Covid patients are fast filling up in private hospitals, with just around 400 of them currently vacant in the city.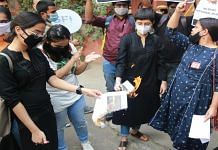 In letter to media, LSR students' union alleges college administration refused to help students with matters such as hostel facilities, internet connection and attendance despite multiple requests.
In a proposal sent to the Lt. Governor of Delhi, the government sought permission to impose lockdowns on market areas that are likely to be Covid-19 hotspots.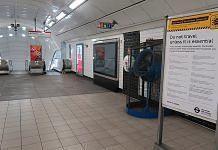 The warning comes at a sensitive time for UK President Boris Johnson, who has pledged to lift England's lockdown as planned in December.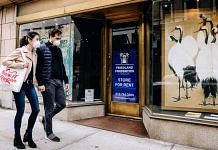 Buying time with lockdowns, while a possible endgame is in sight, helps reduce the number of people who catch the most severe forms of Covid and eases burden on healthcare.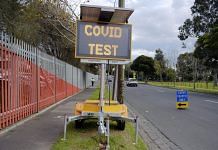 Melbourne is an example of how the coronavirus can be brought under control even in the peak of winter by following stay-at-home and compulsory mask-wearing orders.