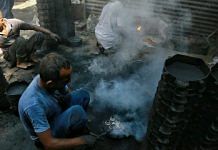 Uttar Pradesh's brass, scissors and locks industries all hit by lockdowns, rising input costs & inflation. Small business owners complain of being denied loans under govt schemes for MSMEs.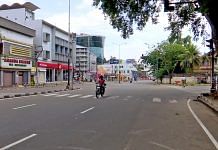 The lockdown will be in force in areas where the Weekly Infection Population Ratio is above 10 and the areas will be notified by the DDMA, an order from Chief Secretary VP Joy said.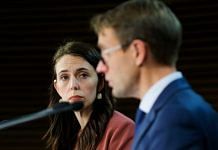 The developments have prompted people in the country to line up outside supermarkets to stock up on essential items and sparked a sharp drop in the value of the New Zealand dollar.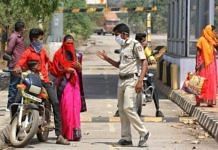 The CSDS report on policing in India during lockdown also says the poor, Dalits, tribals and Muslims 'faced greater disadvantages generally due to the lockdown'.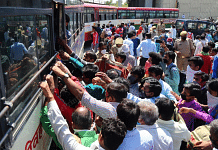 On 29 June, the Supreme Court had fixed 31 July as the deadline for the Centre to make the portal operational. The database's dry run and security audit is underway now.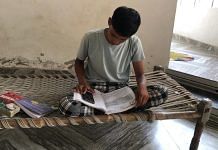 3 months into academic year, Haryana has discovered that 12.51 lakh students who got enrolled in private schools in 2020-21 have not returned for academic session 2021-22.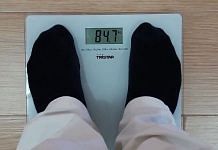 Weight gain is frustrating, depressing and stressful, but tackle it one step at a time. We are going through a pandemic. 
A 31 May Delhi HC order allowed schools to charge annual fees and development fees, which they use for the upkeep of facilities, for the period since lockdown ended last year.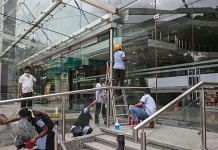 The new guidelines announced by Chief Minister B S Yediyurappa Saturday came into effect from 6 am on 5 July and will be in force up to 6 am on 19 July.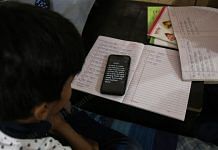 Students in Bihar and Uttar Pradesh were severely impacted while half of all children in Haryana transitioned smoothly to online schooling.