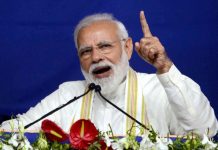 After Pulwama, India achieved complete strategic superiority over Pakistan by putting economic and diplomatic pressure on it.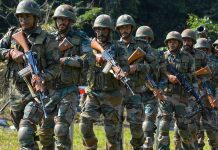 Bofors guns swing into action as Indian Army warns Pakistan not to target civilian areas, and vows to give befitting response to any 'misadventure'.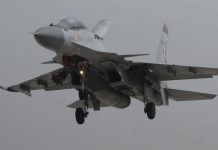 IAF says Pakistan has made false claims 'to cover up' for the loss of its own aircraft in the dogfight on 27 February, which it insists was an F-16.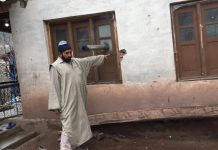 The idyllic surroundings of Balkote, just 1.5km from LoC, seem enchanting, but ask the locals, and they will tell you the reality of living along one of the world's most tense borders.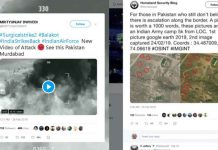 After Pakistan's retaliatory strikes, several unconfirmed stories are doing the rounds on social media. ThePrint tries to verify these claims.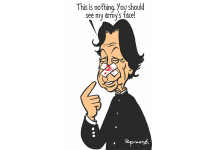 The best cartoons of the day, chosen by the editors at ThePrint.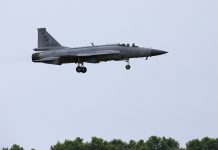 As tensions escalate between the two nuclear neighbours, ThePrint takes a look at headlines from Pakistan in the last two days.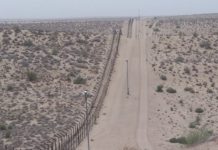 The shelling from across the border comes a day after the Indian Air Force carried out air strikes on Jaish-e-Mohammed camps in Pakistan.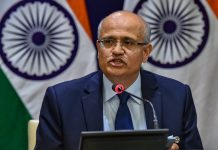 In a press conference, foreign secretary Vijay Gokhale said that credible information was received that the JeM was planning another suicide attack.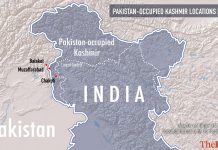 Terrorist training camps of Jaish, Lashkar & Hizbul Mujahideen were hit in Balakot in strikes that lasted 21 minutes.