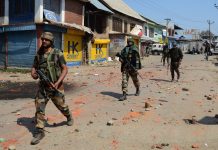 Since the Narendra Modi-led BJP came to power at the Centre in 2014, Kashmir has witnessed more violence, deaths and alienation of the masses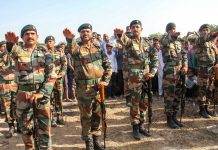 The killing of 3 Indian soldiers Sunday is the latest flashpoint with Pakistan but, so far, exchanges have been limited to small arms.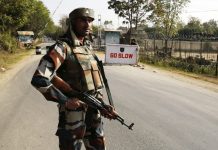 Following the incident, the Border Security Force has lodged a strong complaint with thier counterpart the Pakistan Rangers.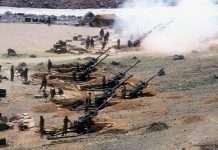 Some 19 yrs after the war, ThePrint pieces together events that prevented the Indian Army from capturing a vital height.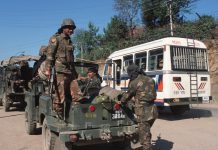 The operation in January 2000 was launched in PoK in retaliation to an attack from across the LoC.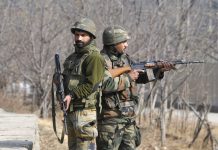 There have been over 320 firing incidents where 11 BSF troops have been killed in cross border firing.
Your daily capsule of the news and views that matter.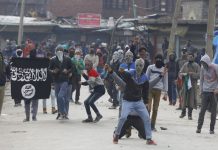 Security agencies have told home secretary Rajiv Gauba that Islamic State has no significance in the state although IS flags are waved occasionally.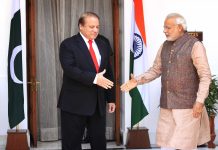 In this excerpt from 'Do We Not Bleed-Reflections of a 21-st Century Pakistani', journalist Mehr Tarar writes about how India-Pakistan relations can improve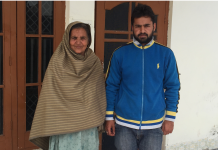 Samba resident Puneet allegedly shouted 'anti-national' slogans at his father's funeral, claims he died due to lack of proper healthcare facilities.