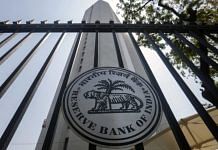 The RBI has assured both the market and government of creating comfortable liquidity conditions so that private and government borrowing are not hampered.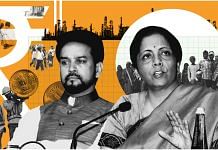 Finance Minister Nirmala Sitharaman has announced collateral-free loans, credit guarantees, capital infusion and various other liquidity-boosting measures for MSMEs, NBFCs & DISCOMs.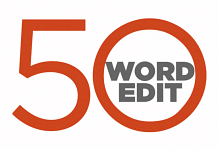 ThePrint view on the most important issues, instantly.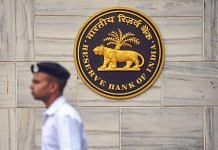 Finance Minister Nirmala Sitharaman has ratcheted up pressure on RBI for a 'significant cut' to lift India's economic growth from a five-year low.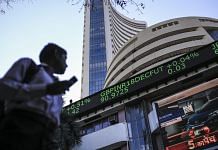 The impact of the credit crisis is spreading as founders of most of the companies with dues are selling businesses to survive.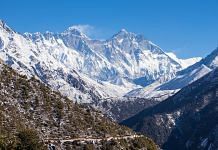 The best of the day's opinion, chosen and curated by ThePrint's top editors.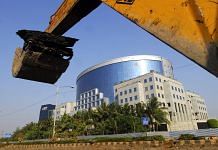 National Housing Bank is looking to prevent an IL&FS-like default in the housing finance sector as companies grapple with serial downgrades.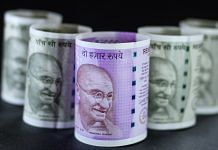 The Indian rupee tumbled the most in three months after RBI lowered the repurchase rate but refrained from shifting to a more easy stance on monetary policy.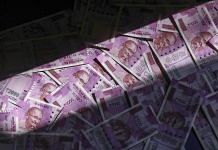 Indian polls are unpredictable & ongoing trapeze act of simultaneous fiscal & monetary easing may lead to an accident if investors don't like makeup of next government.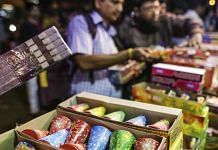 Sales are sluggish as NBFCs are growing more cautious about extending new credit amid a funds crunch of their own.