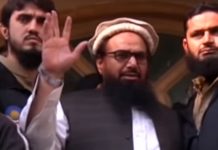 The LeT's classification as a threat heralds more trouble for Pakistan, which is courting global scrutiny for failing to check terror financing.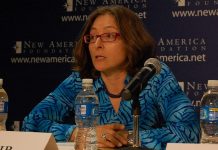 In a wide-ranging discussion on her new book, Georgetown University professor Christine Fair shed light on some unknown aspects of terror organisation LeT.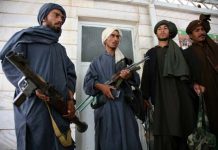 LeT is recruiting not just a member or a fighter but the entire immediate and extended family.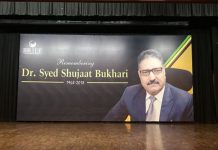 Naveed Jatt killed in an encounter at central Kashmir's Budgam district. He had escaped from police custody earlier this year. New Delhi: Lashkar-e-Taiba (LeT) militant Naveed Jatt alias Abu Hanzullah, who is believed to be one of the main assassins of senior journalist Shujaat Bukhari, was killed in an encounter Wednesday. Jatt was shot dead by security forces at central Kashmir's Kuthpora in Budgam district. A senior Jammu and Kashmir police officer confirmed his death to ThePrint. Three army personnel were also injured in the encounter. The encounter began in the early hours of Wednesday when a special operations group of the Jammu and Kashmir police cordoned off a house in Budgam following an intelligence input about the presence of militants, officials said. The gun battle broke out when those holed up inside the house fired at security forces. "It was swift operation carried out by security forces. We finally got the prize catch Naveed...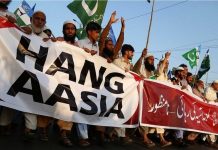 Imran Khan government's reluctance to confront clerical power makes its earlier promises ring hollow.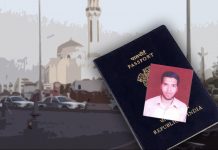 In less than a decade, Fayaz Kagzi went from being a B.Ed student in Maharashtra to Lashkar recruiter and finally ended up dying for the ISIS cause in Saudi Arabia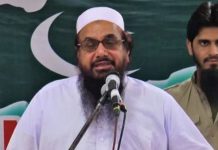 Seven members of MML's central leadership body have been designated as foreign terrorists. This move comes just ahead of the general elections in Pakistan.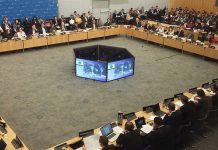 The FATF decision is bad and good news for Pakistan. Getting grey-listed is much less serious, particularly on reputational levels, than getting blacklisted.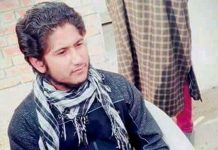 The Pakistani LeT man escaped after militants opened fire at a Srinagar hospital Tuesday. His arrest in 2014 had been hailed as a major breakthrough.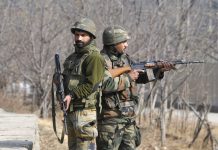 Many Hurriyat office-bearers also named alongside LeT and Hizbul Mujahideen chiefs, NIA says it has definite evidence of cross-LoC funding