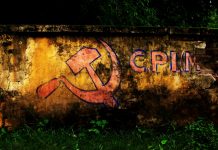 The Revolution stands still while people yearn for change.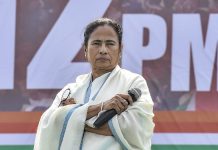 BJP's first Lok Sabha fight as main challenger in Bengal and Amit Shah's claim on 23 seats has forced Mamata to look for 'allies' in adversaries.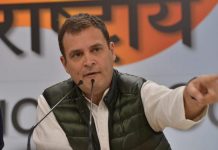 With a chequered history, where the Left Front had 'aligned' with the BJP, it is impossible for the CPM cadre to adjust themselves with the Congress.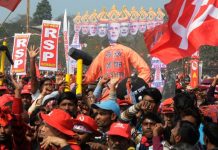 We have to defeat 'chowkidar' Modi in the next elections, said Sitaram Yechury at the rally.
Failure to adapt to new socio-political dynamics, lack of introspection, inability to retain old bases have meant Left is now relegated to periphery of Indian politics.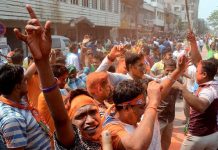 Initial results from the three states have thrown up some surprises.