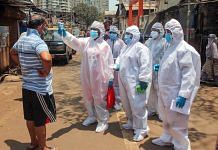 The Modi government and several states put in place laws against harming healthcare professionals during the Covid crisis. But violence is just the tip of the iceberg.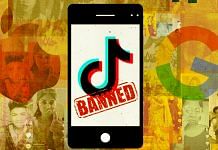 Section 69A of the IT Act gives the Union government the power to restrict websites that threaten India's defence and sovereignty, but it doesn't come under RTI Act.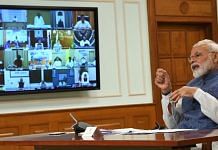 The 123-year-old Epidemic Diseases Act isn't good enough for a pandemic in the Information Age. India must revisit the National Health Bill that wasn't passed.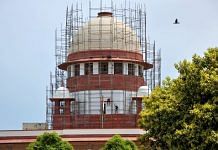 The SC delivered a judgment on the need to give a reason to file RTI on high courts. That has not only harmed the Act but the basic principle of legal reasoning.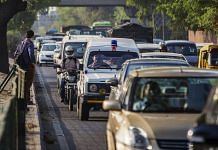 The best of the day's opinion, chosen and curated by ThePrint's top editors.
Although postponed, when Chandrayaan-2 eventually lands on moon, India will have taken a substantial step towards extra-terrestrial settlement.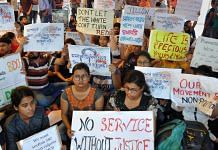 We need to protect patients to protect our doctors and that starts with Patient Protection Services in each hospital.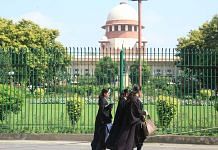 The panel that drafted the New Education Policy suggested that legal education must be bilingual to help speed up legal transactions in lower courts.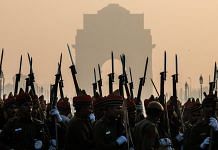 India does not need to look far to see how military power can undermine constitutional orders.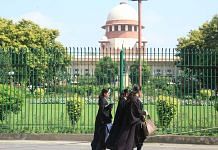 The Bar Council of India's age limit discriminates against those hailing from underprivileged backgrounds.