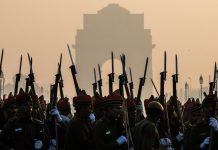 India does not need to look far to see how military power can undermine constitutional orders.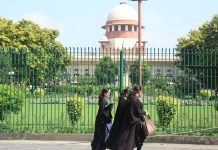 The Bar Council of India's age limit discriminates against those hailing from underprivileged backgrounds.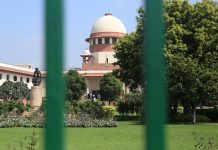 Supreme Court has the chance to decide if a government can take shelter in outdated notions of 'privilege' when questioned over transparency.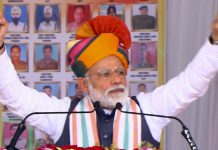 While we protect our borders and soldiers, we must also safeguard our voters and their autonomy.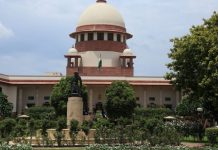 By dismissing an impaired lawyer's appeal, the Supreme Court has denied millions of Indians with disabilities a chance to enter the judicial process.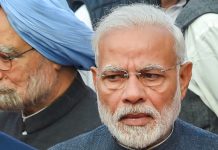 Every political party questions the wisdom of retaining the sedition law, but only when they are in opposition.
From deeming begging a crime to a law that prevents government staff from protesting, archaic and redundant laws continue to remain on the statute.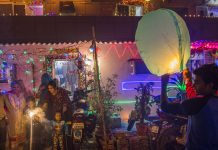 The pollution this festive season shows the middle class is increasingly self-indulgent, with little regard for laws and rules.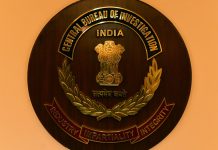 With questions being raised about the integrity of the most senior officers of the CBI, what else can one say?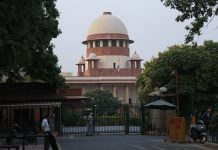 Power and efficacy of a law reside in beliefs held by ordinary people, including beliefs about other people's beliefs. The big question that plagues developing economies like India is why so many laws that are so well formulated on paper languish without implementation. In India, the laws are often excellently drafted but they gather dust with not just the citizenry, but also the police, the magistrate and other functionaries of the state looking the other way. Trying to grapple with this problem of the non-implementation of laws, one is forced to also confront the obverse question: Why are some laws implemented so well? After all, the law is nothing but some rules on behaviour written down on paper. Why should some 'ink on paper' affect the way we behave? The core ideas of the modern discipline of law and economics, which is referred to as the 'traditional approach', emerged in the 1960s. Despite its...