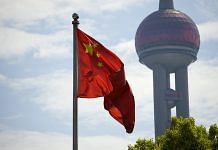 The law states that no organisation or individual may in any way slander or derogate the honour of servicemen, nor may they insult or slander the reputation of armed forces.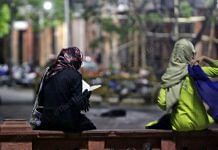 The Quran has 6,236 verses. Muslims can read down those that no longer apply in a modern world.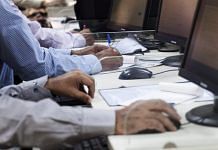 Any discussion on personal data access in India necessarily requires a reiteration of the Supreme Court's Puttaswamy verdict, which declared privacy a fundamental right.
In 'Ramayana Revisited', journalist Anil Maheshwari and SC Advocate Vipul Maheshwari look at the legality of the Manthara episode.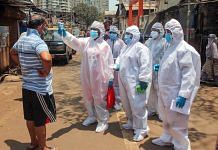 The Modi government and several states put in place laws against harming healthcare professionals during the Covid crisis. But violence is just the tip of the iceberg.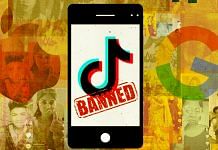 Section 69A of the IT Act gives the Union government the power to restrict websites that threaten India's defence and sovereignty, but it doesn't come under RTI Act.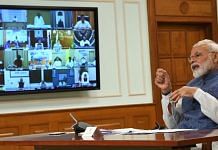 The 123-year-old Epidemic Diseases Act isn't good enough for a pandemic in the Information Age. India must revisit the National Health Bill that wasn't passed.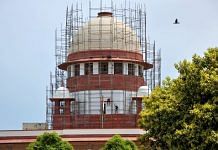 The SC delivered a judgment on the need to give a reason to file RTI on high courts. That has not only harmed the Act but the basic principle of legal reasoning.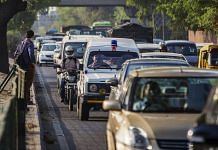 The best of the day's opinion, chosen and curated by ThePrint's top editors.
Although postponed, when Chandrayaan-2 eventually lands on moon, India will have taken a substantial step towards extra-terrestrial settlement.