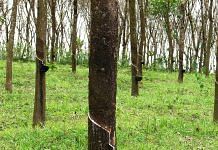 Lockdown, falling rubber prices & a reeling plantation sector have all forced the LDF govt to have a relook at land laws, considered sacrosanct in the state.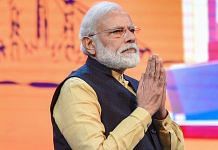 India's fascination with the 'Ease of Doing Business' rankings hasn't served it well. Vietnam ranked below India but has attracted more foreign investment.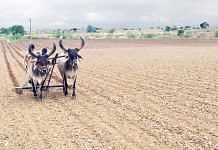 B.R. Ambedkar's vision of annihilation of caste and building inter-caste harmony can be achieved only by giving Dalits and tribal people what belongs to them.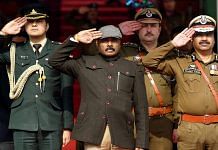 Officials say L-G Murmu's order will ensure faster, cheaper development, and reassure people of J&K that their land won't be acquired by govt unless they wish to sell it.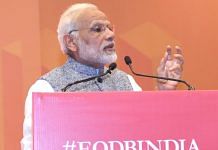 If policies are based on insufficient evidence, this may lead to wastage of India's already low state capacity.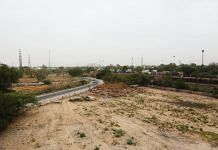 Impartial and efficient management of land is necessary not just for India's economic development, but also for its political and social stability.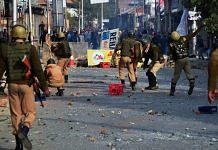 The best of the day's opinion, chosen and curated by ThePrint's top editors.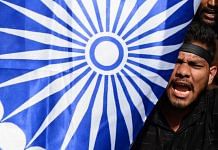 There can be no social change and revolution without addressing the livelihood concerns of Dalits.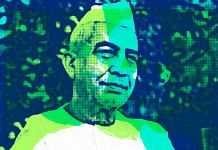 Charan Singh played a crucial role in the politicisation of the peasantry and made it a formidable political force.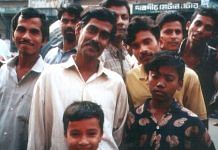 Bangladesh and India exchanged a total of 162 enclaves in Aug 2015, ending a complex border dispute that had lingered for 70 years since Independence.