Home
Tags
Lal Bahadur Shastri
Topic: Lal Bahadur Shastri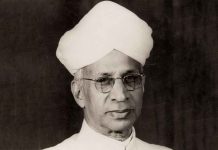 On his 44th death anniversary, ThePrint remembers Sarvepalli Radhakrishnan and his contributions in the field of education and as a political leader.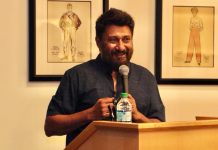 After abusing liberals as part of his 'urban Naxal' project and filling young minds with propaganda, Vivek Agnihotri returns with an effective thriller.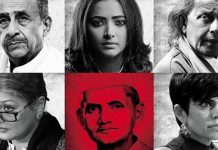 Characters and plot lines aren't sketched out well in Tashkent Files, and seem to appear out of thin air, just like 'facts' about Shastri's death.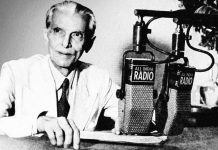 Journalist Kuldip Nayar recounts Lal Bahadur Shastri saying Kashmir may have had a different fate if what Jinnah believed had come true.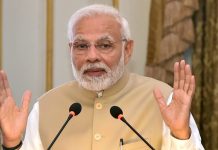 Referring to the scientific progress in the country, Prime Minister Modi said that it was through science that India was transforming its present and securing its future.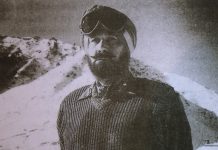 Here's an extract from the book War Despatches by the late Lt Gen. Harbakhsh Singh, who led the Western Command in the 1965 war.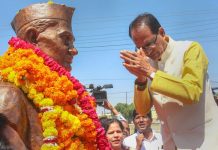 BJP and AAP take out ads lauding Lal Bahadur Shastri, India's second PM. BJP beats Congress to acknowledging Shastri even on social media.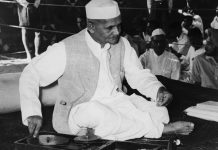 On Lal Bahadur Shastri's birth anniversary, his son Anil recalls rare personal and political anecdotes.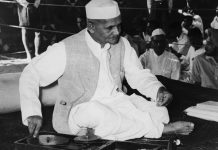 Information commissioner Sridhar Acharyulu says people's right to know 'truth' behind Shastri's death cannot be brushed aside citing secrecy clause.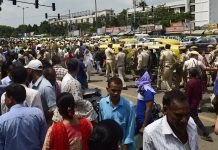 Authorities have been asked to make preparations for a procession of up to 20 lakh people, given the former PM's popularity.