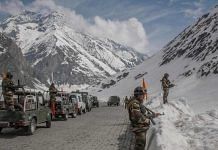 The 12th round of Corps Commander level talks could take a couple of months since the current focus is on Covid even as forces maintain continuous vigil at the LAC.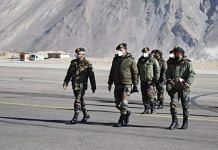 Gen Naravane was accompanied by Lt Gen Y.K. Joshi, Army Commander of the Northern Command, and Lt Gen P.G.K. Menon, General Officer Commanding of the Leh-based Fire and Fury Corps.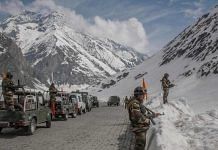 The Army's technical specifications for the tanks indicate the combat weight should not exceed 25 tonnes. The RFI has been floated to seek vendors.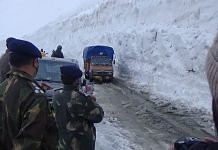 The pass, situated at 11,650 feet, was opened after 110 days due to winter. BRO officials said the 'strategic' pass helps in the operational preparedness of the armed forces.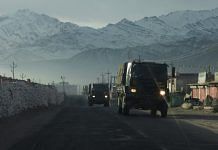 De-escalation before disengagement could give China an advantage as it can move troops back much faster than India due to its better infrastructure.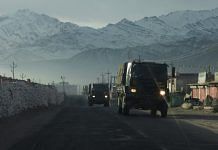 With disengagement still incomplete in some areas almost a year since LAC stand-off began, Army is ensuring there are 'adequate' troops in Ladakh.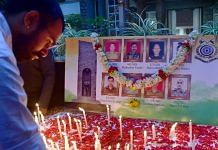 The 1971 war was the finest moment for India's defence and security establishment — intelligence and accountability saved lives. Now errant officers get promotions.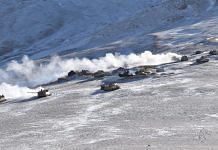 Since last year, India & China have completed disengagement at Galwan Valley, where a clash left 20 Indian soldiers dead in June, and Pangong Tso, the latter executed earlier this year.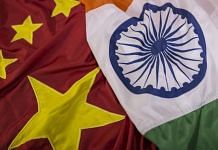 Disengagement in the Pangong Lake area provided 'good basis' for resolution in remaining friction points, says MEA spokesperson.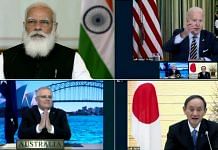 Small doses of military tensions coupled with actions aimed to debilitate the Indian economy should be expected.