Home
Tags
Ladakh standoff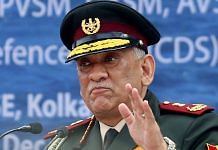 General Rawat said India had to keep a watch on all activities of China in the region and Indian soldiers are very adept in fighting in the region, unlike Chinese PLA.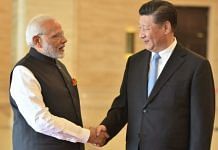 By escalating the military standoff in Ladakh, the PLA had hoped to keep the crisis restricted to western regions of Tibet and Xinjiang, but India's response surprised Beijing.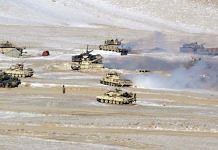 The Indian Army Chief also said the next rounds of military talks with China will focus on restoring the status quo ante of April 2020.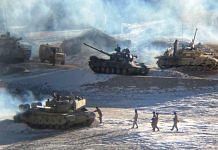 MEA spokesperson reiterates India's call ahead of Friday's 11th round of corps commander-level talks, where Gogra, Hot Springs, Depsang Plains will be discussed.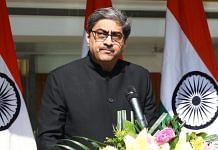 Former Indian diplomat Gautam Bambawale says India can't decouple trade, investment etc. from the kind of political and military exchanges it has with China.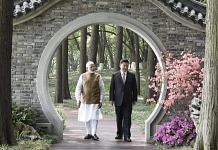 A month later, it seems that the much-acclaimed first step of disengagement at LAC was only a stand-alone agreement to enable both China and India to claim victory.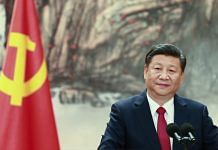 China's cyber assault against India's critical infrastructure in October 2020 happened amid an ongoing crisis on their contested boundary.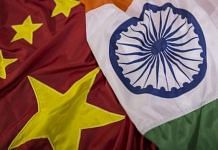 As the prospects for armed conflict at LAC recede, Indian strategists must now begin the process of making sense of the troubled India-China relationship.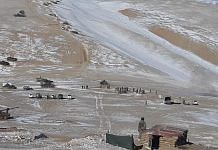 Analysts say India & China should look for long-term solutions like strategic mutual trust building mechanisms to avoid a repeat of Ladakh stand-off.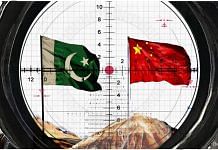 India must break out of strategic triangulation with China & Pakistan. Before that, it must decide if it'll let domestic electoral interests limit its strategic options.