Home
Tags
Krishnamurthy Subramanian
Topic: Krishnamurthy Subramanian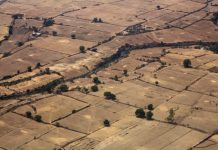 For India to compete globally, CEA Krishnamurthy Subramanian says the new govt needs to cut cost of land, labor and capital for companies.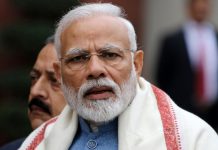 Investors needn't worry about policy continuity because whichever party comes to power will have to continue economic reforms, Subramanian says.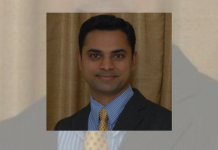 Krishnamurthy Subramanian got his PhD degree from Chicago-Booth. His prime focus has been banking, economic policy and corporate governance.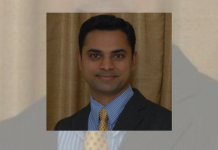 Dr Krishnamurthy Subramanian takes over from Arvind Subramanian for a tenure of three years. New Delhi: The government Friday appointed ISB Hyderabad professor Krishnamurthy Subramanian as Chief Economic Adviser for a period of three years. The post of CEA had been lying vacant since Arvind Subramanaian left the finance ministry after a four-year stint earlier this year. "The Appointments Committee of the Cabinet (ACC) has approved for the appointment of Dr Krishnamurthy Subramanian, Associate Prof. and ED (CAF), ISB, Hyderabad, to the post of Chief Economic Adviser," said a government notification. His appointment will be for a period of three years, it said. Subramanian holds a PhD degree from Chicago Booth.-PTI Also read: In India, there's a perception that govt is bad and RBI is good: Ex-CEA Arvind Subramanian