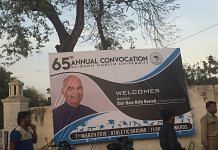 For some, the new brand of AMU politics is about reform. For others, it is only a manifestation of what they see as increasingly vitiating national politics.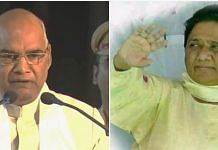 The UP election results earlier this year signaled a growing support among the Dalits for the BJP. This was followed by NDA fielding Ram Nath Kovind as its presidential candidate, forcing the opposition to field another Dalit, Meira Kumar, as his rival. Then last week, Mayawati resigned from the Rajya Sabha, protesting against what she said was the attitude of the ruling party to suppress her voice raising Dalit issues. As parties from across the spectrum aggressively target and woo the Dalit community, what is the future of exclusive appeals by smaller parties? We ask experts.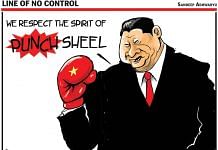 The best Indian cartoons of the week, chosen by senior editors of ThePrint. The selected cartoons appeared first in other publications, either in print or online, or on social media and are credited appropriately. Cartoons that feature in Straight Lines are not ranked and are listed by the day on which they were originally published. Lead cartoon by Sandeep Adhwaryu in The Times of India on 15 July.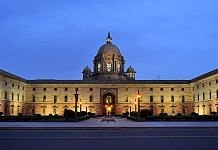 Ram Nath Kovind and Meira Kumar are in the fray for the post of President of India and the winning candidate will need 5,49,452 votes to become the 14th occupant of Rashtrapati Bhawan. ThePrint takes a look at the mechanics of the Presidential poll.