Home
Tags
Koffee with Karan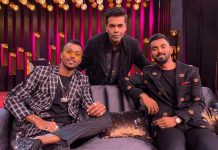 The two were directed to pay Rs 1 lakh each to widows of 10 constables of para-military forces and deposit Rs 10 lakh in the fund "created by the Cricket Association for the blind".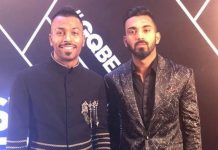 The Supreme Court-appointed ombudsman said it was now up to the two players to decide when they wanted to appear.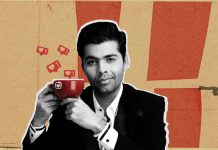 Koffee With Karan Season 6, which released in October last year, had several personalities making their second or even third appearance.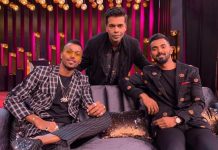 By dragging on the Hardik Pandya-K.L. Rahul suspension saga, the squabbling CoA members showed they could cause permanent damage to Indian cricket.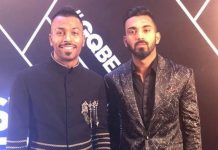 The CoA had suspended Hardik Pandya and K.L. Rahul earlier this month for their comments on an episode of Koffee With Karan.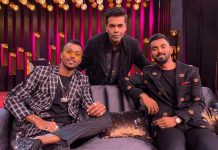 Hotstar removed the controversial Koffee with Karan episode with cricketers Hardik Pandya and K.L. Rahul last week after public outcry about their comments. Netflix India has also supposedly agreed to self-regulate, as has Amazon Prime.  ThePrint asks: Hotstar drops a Koffee with Karan episode: Should online platforms censor content? Hotstar should've let Koffee with Karan episode remain and let people see what idolised cricketers actually say Kritika Sharma Special Correspondent When Hotstar unceremoniously dropped the Koffee with Karan episode with cricketers K.L. Rahul and Hardik Pandya, many people, like me had not even watched the episode and were unaware about the buzz that surrounded the episode, till news reports about their comments started pouring in. A media platform that is only available online should not be censoring content like this, it kills the whole purpose of online viewing. With platforms like Hotstar, Prime and Netflix, viewers can choose exactly what they want to watch, switch from one platform to another, one series to another...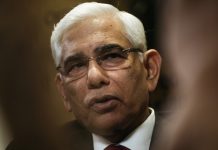 Email exchange between Vinod Rai and Diana Edulji, who have been at loggerheads on almost all issues facing BCCI, reveals personal slurs & lack of consensus.   New Delhi: The Supreme Court-appointed Committee of Administrators (CoA), meant to oversee the smooth functioning of the Board of Control for Cricket in India (BCCI), is comprised of just two members — CoA chairman Vinod Rai and his colleague Diana Edulji. That, however, hasn't stopped the two from squabbling for power, and they have repeatedly failed to reach a consensus. A series of email exchanges between Rai and Edulji pertaining to Hardik Pandya and K.L. Rahul's controversial remarks on an episode of Koffee with Karan reveals a number of things about the all-powerful two-member administrative panel — the most important being that the CoA appears to be completely split down the middle. From the professional to the personal In the emails, written between 9 January and 13 January, we learn that chairman...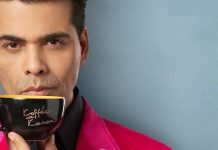 Koffee with Karan does not need celebrities, just loose talk on sex and dating.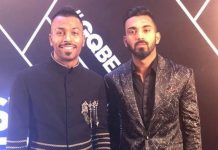 It shows that women may finally matter.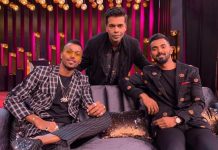 CoA member Diana Edulji wants an inquiry done by CoA and the BCCI office-bearers.