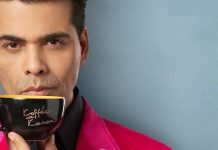 Koffee with Karan does not need celebrities, just loose talk on sex and dating.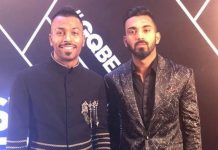 It shows that women may finally matter.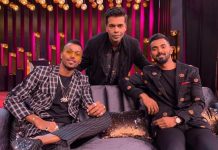 CoA member Diana Edulji wants an inquiry done by CoA and the BCCI office-bearers.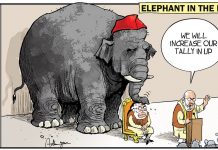 The best cartoons of the day, chosen by editors at ThePrint.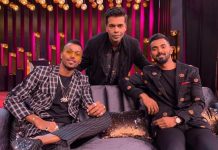 ThePrint looks at what the two cricketers said on Koffee with Karan, and what might have led to Rahul getting the same punishment as his teammate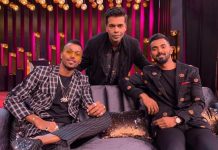 Live-streaming platform Hotstar has not given a reason for removing the Hardik Pandya episode, but all promotional pictures have been taken down Ne...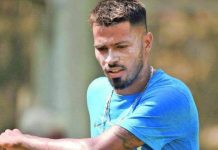 Although Hardik Pandya has been picked to play all 3 formats for India, his consistency with both bat and ball has left some unimpressed.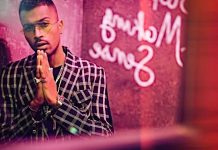 Rich liberals attacking Hardik Pandya same as Right-wing trolling of Naseeruddin Shah.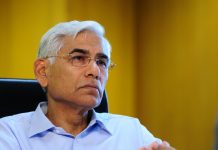 Committee of Administrators chief Vinod Rai made the recommendation, though fellow member Diana Edulji has referred the matter to the BCCI's legal cell.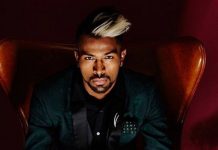 Hardik Pandya episode showed 2019 won't take misogyny on the field or off it.