Home
Tags
Kingfisher airlines
Topic: Kingfisher airlines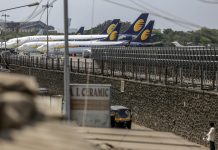 Jet Airways became the second local carrier to ground its entire fleet after Kingfisher Airlines suspended its operations in 2012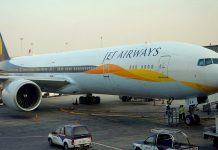 Jet Airways, which needs Rs 85 billion to help it get back on its feet, will be revamped, with banks becoming the biggest shareholders of the company.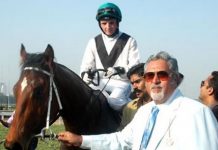 Vijay Mallya has owned the top-rated Kunigal Stud Farm since 1988, but after his escape to London, it has been struggling financially & is facing foreclosure.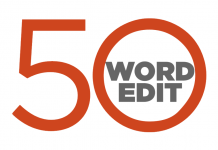 The 50-word Edit — ThePrint view on the most important issues, instantly.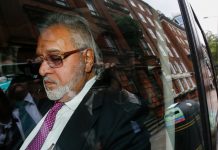 Mallya tweeted saying that he has offered to repay 100 per cent of the principal amount to the banks.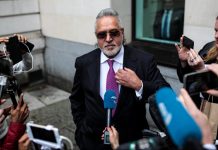 In a series of tweets, Vijay Mallya said he had offered to pay back 100% of the principal amount to banks and the government, but his offer was refused.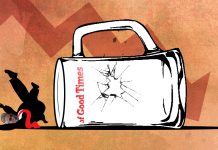 Liquor and beer spew cash in India, so Mr Mallya had a gilt-edged inheritance. He also enjoyed mixing business with pleasure.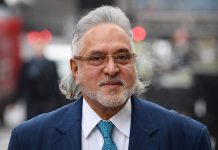 The court order favoured a consortium of 13 Indian banks which seeks to recover funds from the Indian businessman.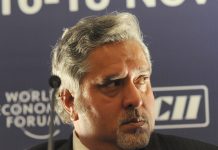 Mallya says that the CBI and ED filed chargesheets against him 'with various untenable and blatantly false allegations'