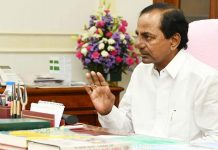 The delay has led to much speculation, from belief that KCR is setting the ground for his son to take over to claims that he is waiting for 'auspicious date'.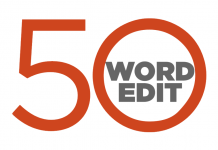 The 50-word Edit — ThePrint view on the most important issues, instantly.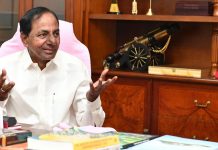 Arguing that there is a lot of diversity in requirements of different states, he suggested that the commission's role should not be a routine affair.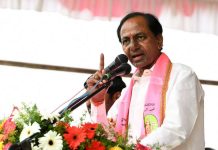 Sources in the ruling TRS party said that chief minister K. Chandrasekhar Rao is expected to expand his Cabinet in January.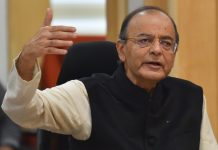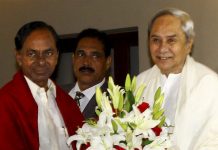 While meeting helps Patnaik maintain his anti-BJP, anti-Congress stand, Mamata burnishes her credentials as a key facilitator to opposition unity.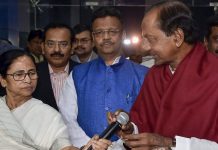 The Telangana Chief Minister said that very soon they will come out with a concrete plan for the next year's Lok Sabha elections.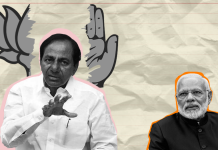 Fresh from his win in Telangana, TRS chief K. Chandrashekar Rao is now on a seven-day tour to various states with an aim to build a 'non-Congress, non-BJP' federal front ahead of the 2019 Lok Sabha elections. He met BJD chief Naveen Patnaik Sunday and will call on TMC supremo Mamata Banerjee Monday. ThePrint asks: Is K. Chandrashekar Rao's non-Congress, non-BJP front a 2019 fantasy or can it beat Modi? KCR's front won't fall apart because it will be based on agenda of state federalism K. Keshava Rao MP, TRS A non-Congress, non-BJP front is certainly a strong possibility. We have seen several coalitions in India's political history, but most of them have failed after a certain point. This is because there was no real agenda that was holding those coalitions together—they were hungry for power and the minute power seemed to be slipping away, they fell apart. Unlike those myopic coalitions, the one TRS is...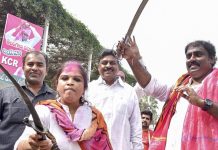 Unpopularity of Andhra CM Chandrababu Naidu seems to have pulled the Congress-TDP alliance down in Telangana.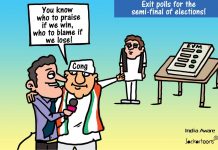 The best cartoons of the day, chosen by editors at ThePrint.