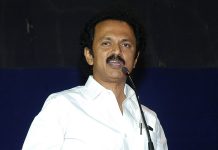 DMK chief MK Stalin's remarks came a day after Telangana chief minister KCR visited him.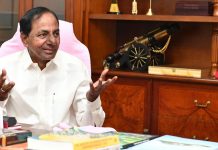 DMK leader says chief Stalin expected to use meeting to convince KCR to back Congress alliance. Today's meeting is a second attempt by Telangana CM to call on Stalin.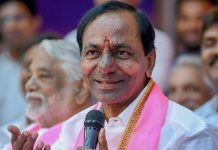 KCR had shelved his attempts last year but has renewed it, softening his stand on the Congress while looking to meet a host of regional leaders.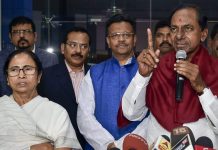 Almost all the opposition leaders likely to be targeted in the BJP exercise are involved with the opposition front taking shape to challenge the party.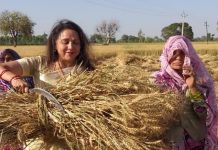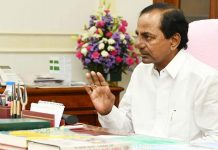 The delay has led to much speculation, from belief that KCR is setting the ground for his son to take over to claims that he is waiting for 'auspicious date'.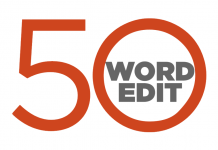 The 50-word Edit — ThePrint view on the most important issues, instantly.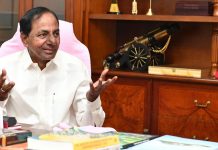 Arguing that there is a lot of diversity in requirements of different states, he suggested that the commission's role should not be a routine affair.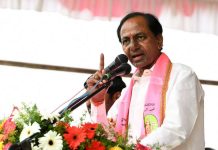 Sources in the ruling TRS party said that chief minister K. Chandrasekhar Rao is expected to expand his Cabinet in January.