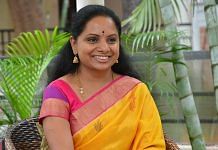 Kavitha, who had been away from the political limelight since her Lok Sabha loss last year, won the Nizamabad MLC bypoll securing 728 of the 823 votes cast.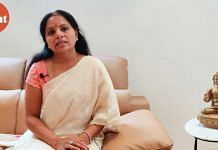 Telangana move to build new secretariat amid Covid pandemic has drawn flak. Kavitha Kalvakuntla, ex-MP & CM KCR's daughter, says govt hasn't started spending on project yet.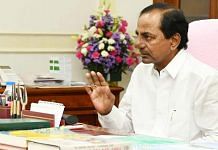 Deccan Hospitals branch at Somajiguda, one of many private facilities accused of overcharging Covid patients, has said it will challenge the decision.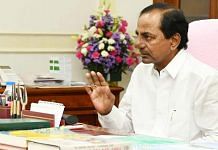 Earlier this month, Telangana govt began the demolition process of the old secretariat to build a new one. Opposition has questioned the timing of the move.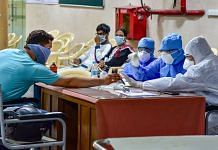 The state's data, now considered one of the most comprehensive in the country so far, is significant since Covid was believed to disproportionately affect people with comorbidities.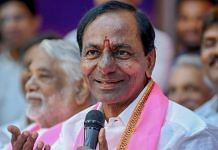 Since the formation of Telangana, Chief Minister K. Chandrashekhar Rao or KCR has governed with an authoritarian streak and the pandemic has changed little.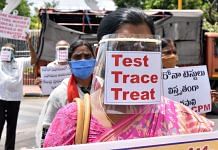 The KCR govt has been at the centre of a controversy over the state's testing data, even facing allegations of fudging the numbers so they are lower.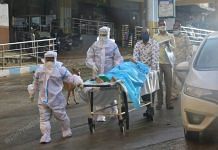 Health bulletin by govt Thursday night says Telangana has 18,570 Covid cases, but live dashboard on health and government website shows 21,393 cases.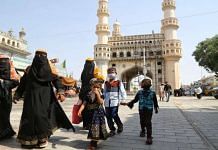 The Telangana govt released an investigative report by health officials and microbiologists which stated there were data discrepancies in the information submitted by private labs.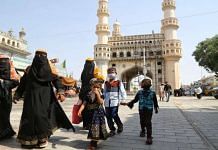 Clearing the backlog is likely to take 2-3 days. Hyderabad has the lowest testing among big cities, but the Telangana capital has a positivity rate of 30.6 per cent.